Here's a variety of Buick Regal related banners.
Some from the 2022 GS Nationals racing event, others for specific Turbo Buick vehicles (T Type, Turbo T, Grand National).
,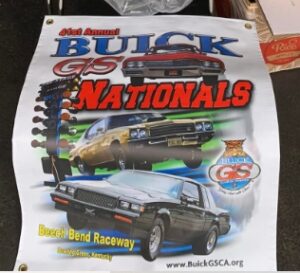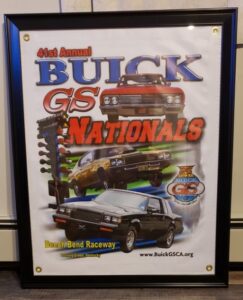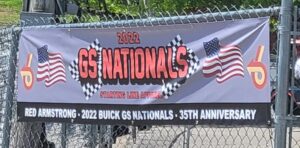 .
Here's some related Buick items if you happen to be shopping for Buick merchandise! (if you can't see them, turn off your ad blocker!)
.