Yesterday's Eastpointe Gratiot cruise had some G-bodies representing.
Not as many of course as a bigger event would have, but still…
It's good to see the Turbo Regals out pounding the pavement!
Forgiveness in advance is needed, as I try to keep this site within a GN / TR, Buick, or at least Gbody theme, but there are those times when I stray into featuring other types of hot rods, and this is one of those times.
But I'm sure you'll forgive me, since the cars are cool… 🙂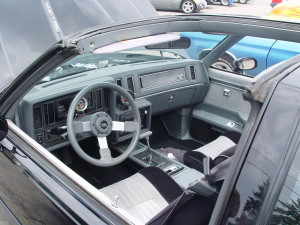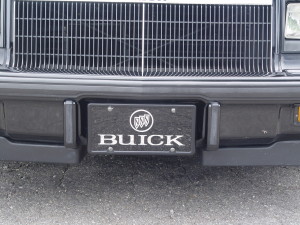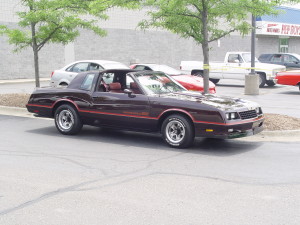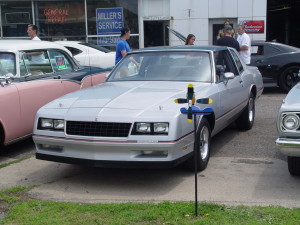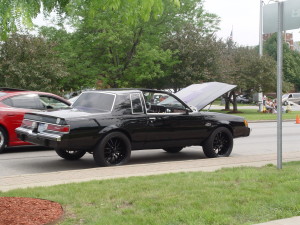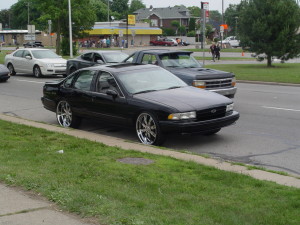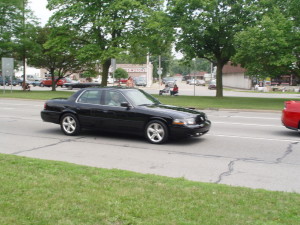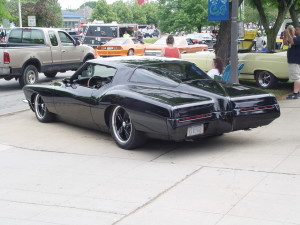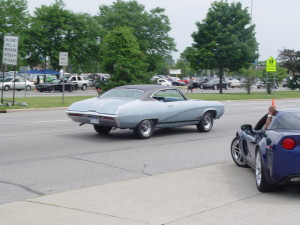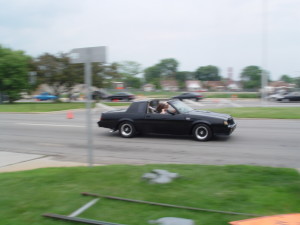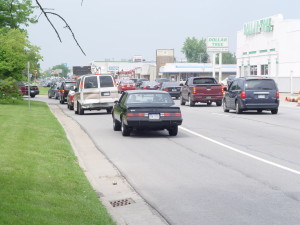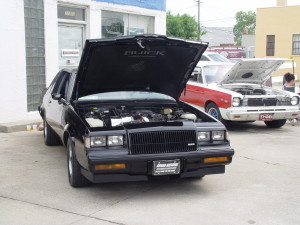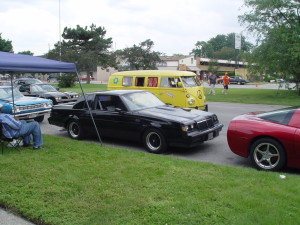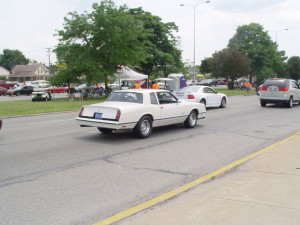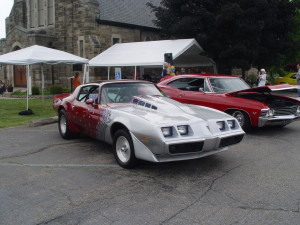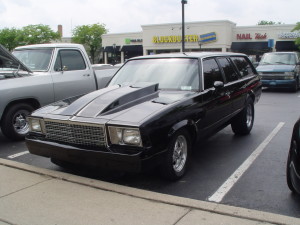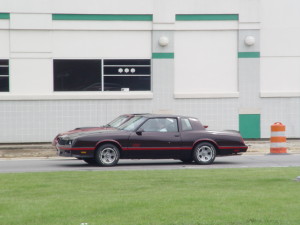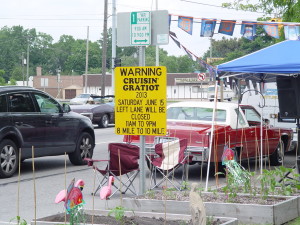 .
Want to see MORE PICS from the Gratiot Cruise?
Check out this Buick GNX that was at this event!
.