After the blistering heat wave we've been having here lately, this cruise day (7-11-20) was just about perfect weather wise. A nice cool day for a hot cruise!
The Wayne City MI event on US12 had a decent turnout, especially since most all the other ones are falling by the wayside due to the current economic situation.
There were 7 or 8 Turbo Buicks (mostly GN's) in attendance, lots of Monte SS's, a variety of Cutlasses, some Grand Prix's as well as an aerocoupe version I spotted.
Malibu's, El Caminos, and a Turbo Trans Am looped the road along with a slew of other hot rods, muscle cars, and you name it.
.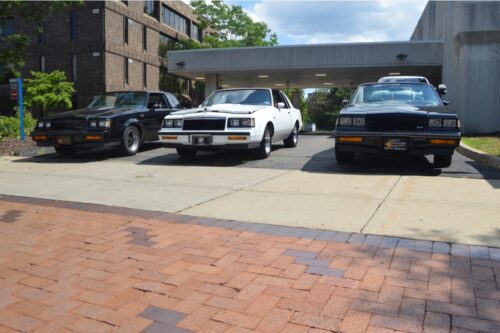 ( Jeff, Will, Coreyell )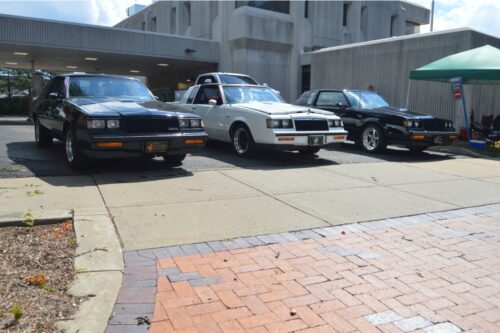 .
You might have noticed I added quite a few pictures of the (new) Dodge Challenger in here. If you dig these cars like I do, you are probably going to like a totally new website that I'll be starting soon, all about these vehicles! Stay tuned…
.