Doing performance upgrades on your turbo regal can sometimes be easy or challenging, depending on the specific mods you are trying to accomplish.
Then there's the stuff you read about in a buick book, that you didn't even consider updating previously, that now suddenly appeal to your senses and you want to incorporate that idea into your own turbo buick!
.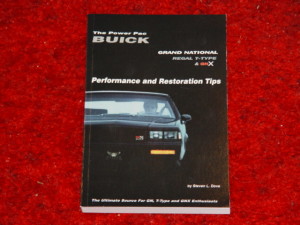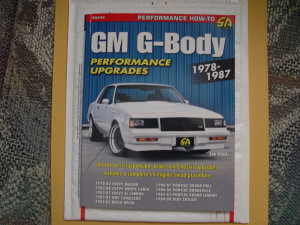 .
Buick club magazines & the books they produced use to be a great idea generator for modifications to your Buick Regal.
.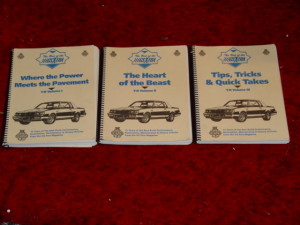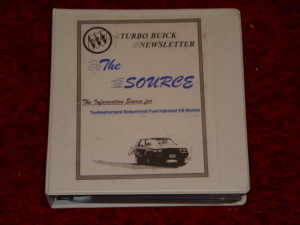 .
Here's some other items if you're shopping for Buick merch:
(if you can't see them, turn off your ad blocker!)
Buick Merchandise For Your Consideration:
.