A long time ago, it was pretty common to see neon signs when you walked into the Buick dealership.
It's not so common nowadays, but they are available, either used if you search online, or new from a custom neon sign shop.
Below are some examples.
.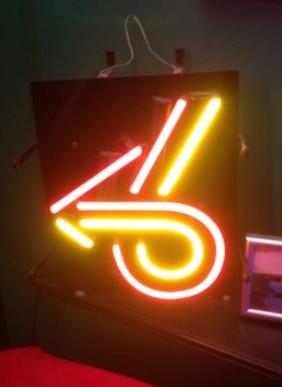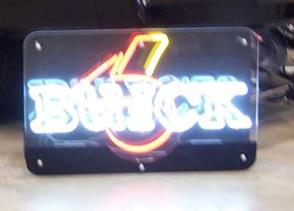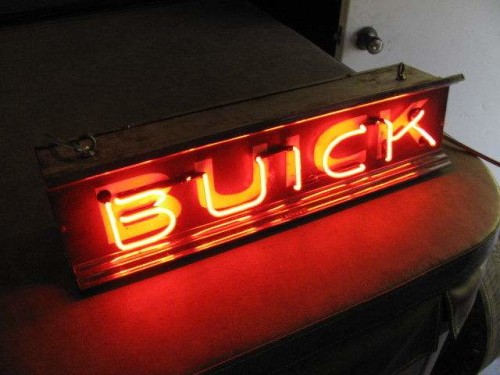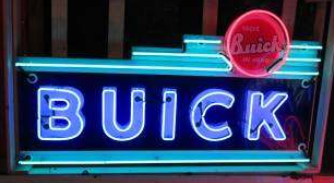 .
Here's some other items if you're shopping for Buick merch:
(if you can't see them, turn off your ad blocker!)
Buick Merchandise For Your Consideration:
.