The last official car cruise for Michigan residents was yesterday (9/26/15).
LOTS of G-bodied vehicles made their way thru the North Gratiot Cruise.
Herein you will see most of the turbo regals that cruised the event.
Were you there? Did you attend? Did your car make it on this website?
.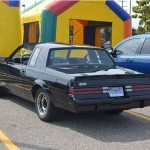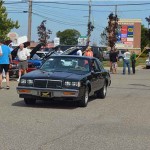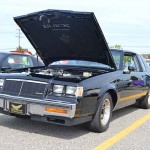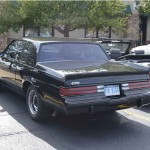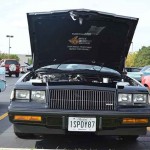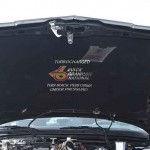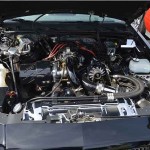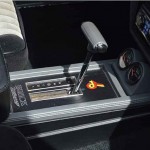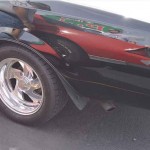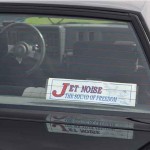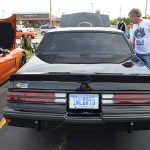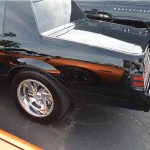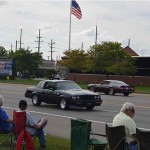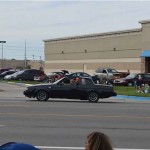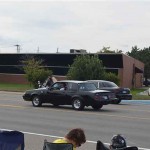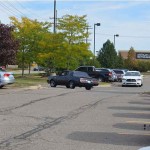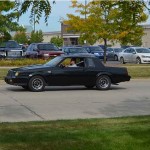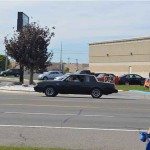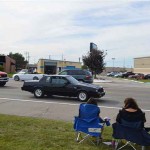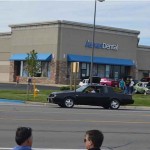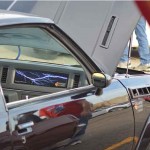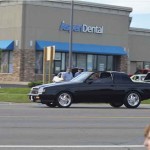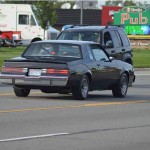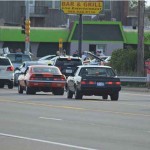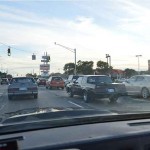 .