You can tell right away that the design style of these jackets are straight out of the late 1970s & 1980s.
Made from nylon material & fashioned with racing stripes on them.
Vintage? yes. Still cool looking? YES!
.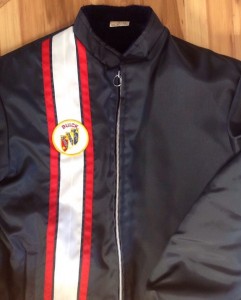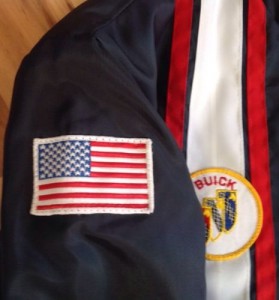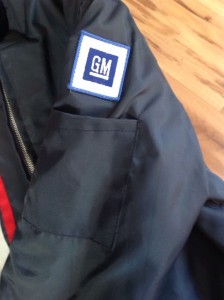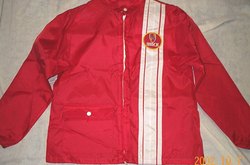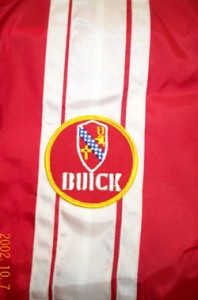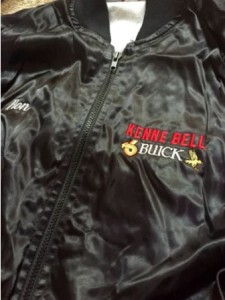 .
Here's some other items if you're shopping for Buick merch:
(if you can't see them, turn off your ad blocker!)
Buick Merchandise For Your Consideration:
.