The ultimate grocery getter for Buick fans:
A Buick Grand National front end coupled onto a station wagon body!
I think most of us wouldn't mind hauling the parts around in any of these!
These owners created the best of both worlds.
Buick style, with the functionality of lots of cargo space.
Malibu station wagons & older Buick Estate Wagons are prime candidates for this conversion.
(BuNational? Grand Malibu?)
A few guys even used a Chevy El Camino back section!
(Grand El Camino? Grand Camino, Grand Elky? El Camino National? National Camino?)
Nice rides! Take a look at these cool customs!
.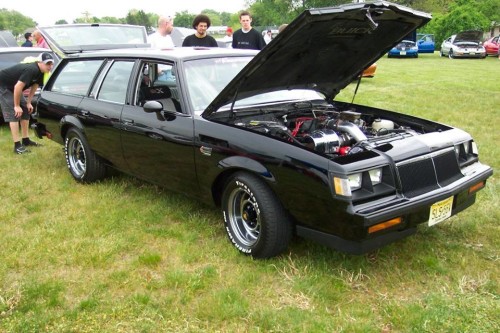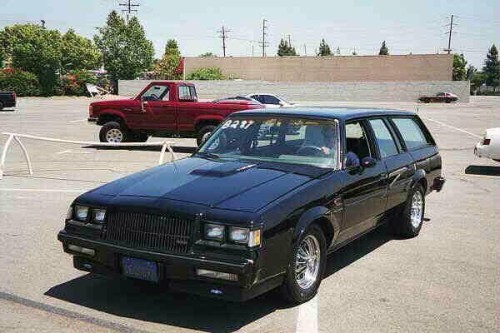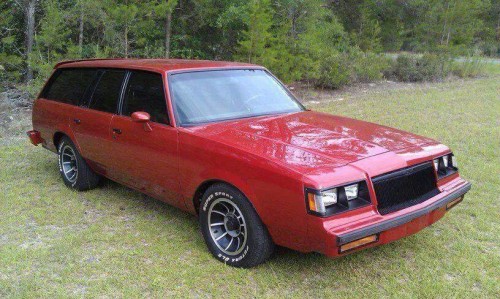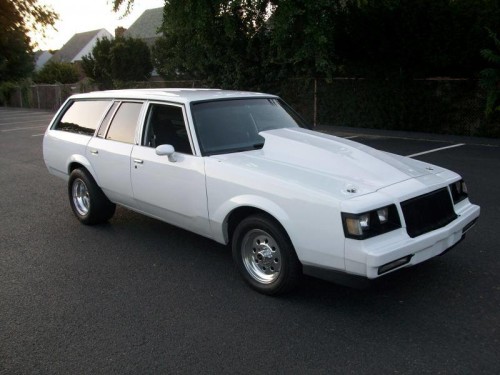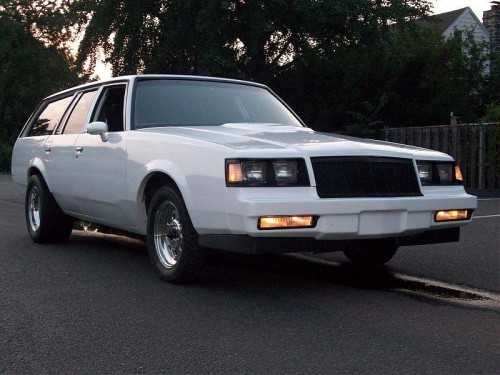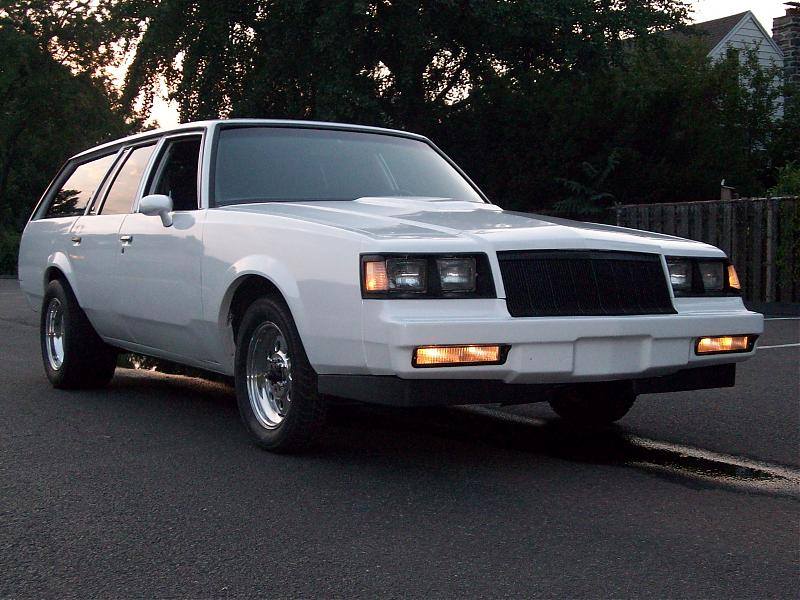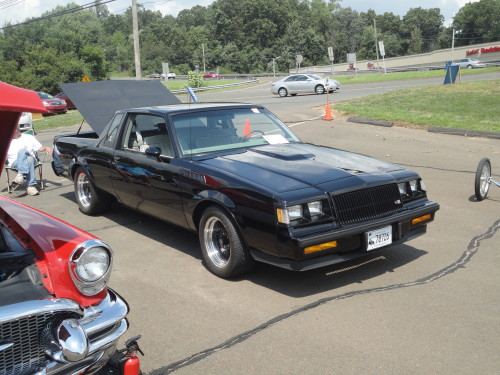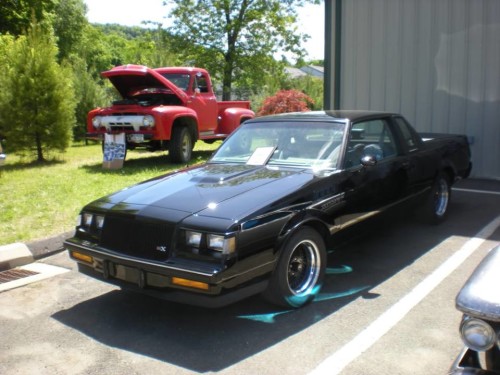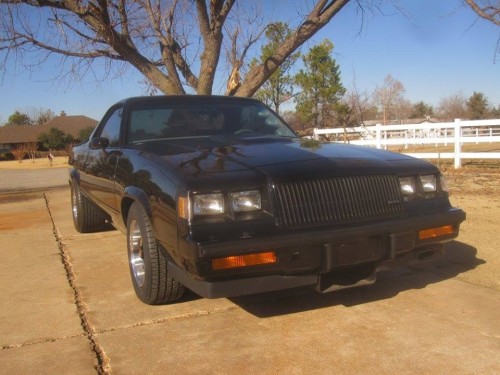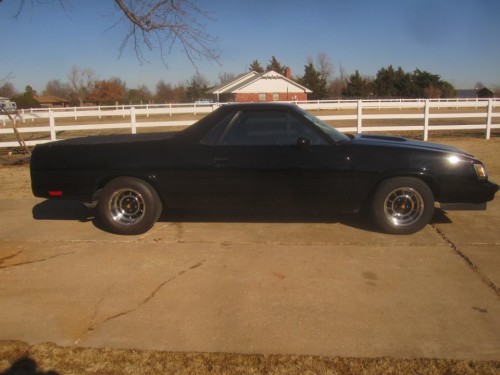 .
Other Grocery Getters
Here's some Buick Grocery Getters
.