Dealerships usually just didn't serve Buick clients exclusively.
Most GM dealerships were a combined model line of vehicles, like Buick AND Pontiac, etc.
As such, the uniforms employees wore had a buick patch that showed both brand names on them.
Buick also had involvements in other areas, sponsoring such events as golfing, swim meets, etc., and in turn, promotional buick patches were created for these events.
In the NASCAR / Grand National racing circuit, since some drivers sped around the track in the latest buick regal cars, patches were created commemorating the drivers, but in most of the racing patches that I've seen, often times the cars they drove were designed right into the patch.
Check out some of these buick themed patches below!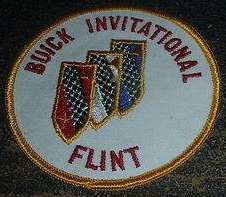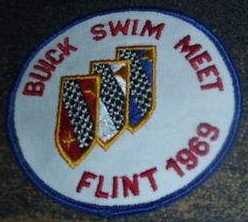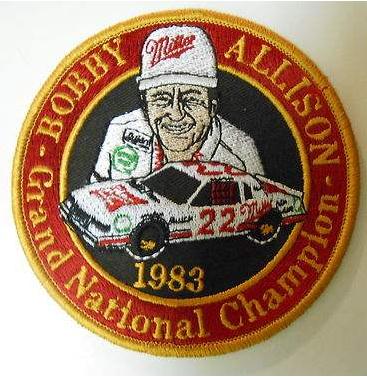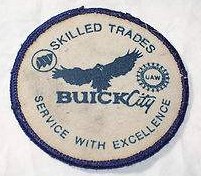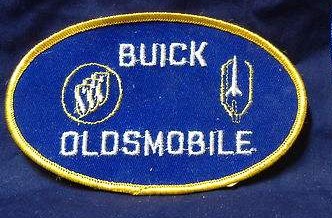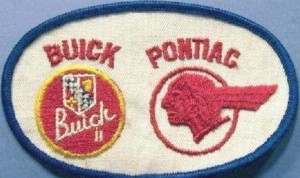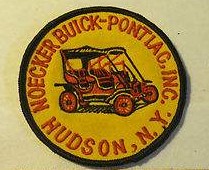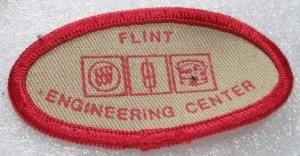 .
Here's some other items if you're shopping for Buick merch:
(if you can't see them, turn off your ad blocker!)
Here's some related Buick items if you happen to be shopping for Buick merchandise! (if you can't see them, turn off your ad blocker!)
.