In an effort to produce more cars based on the Buick Grand National, Racing Champions made them with themed graphics on them in all sorts of flavors!
World Championship Wrestling/WCW (Booker T, Sting), music stars (Ozzy Osbourne, 98 degrees), a dark green colored car for Hot Rod Magazine.
.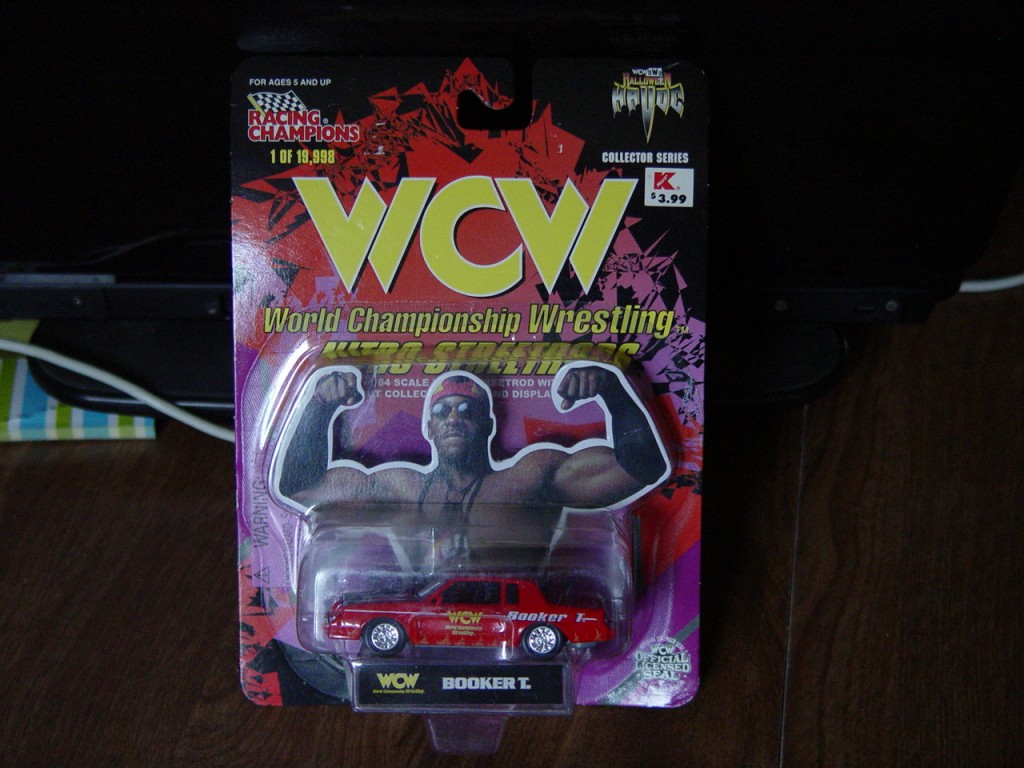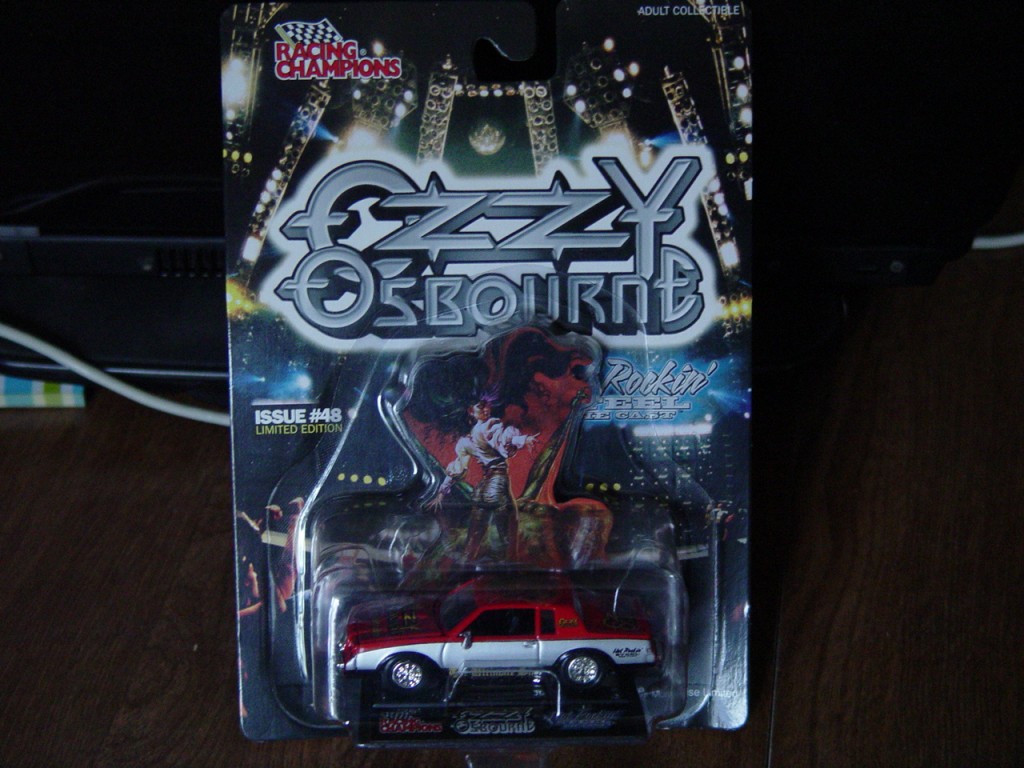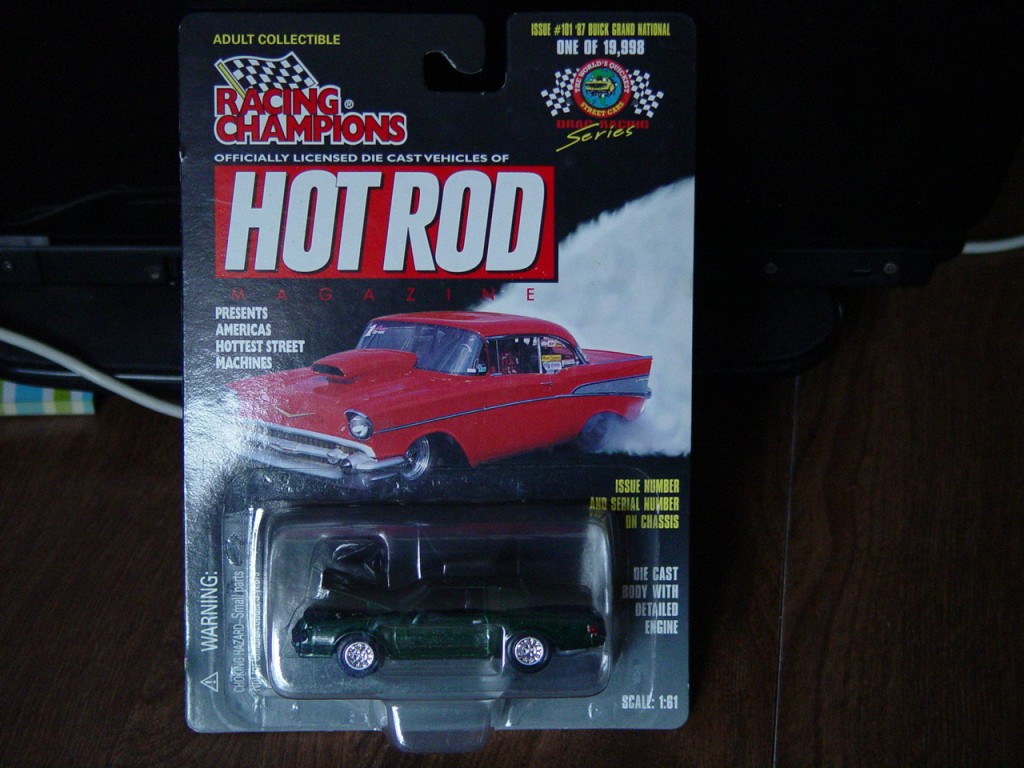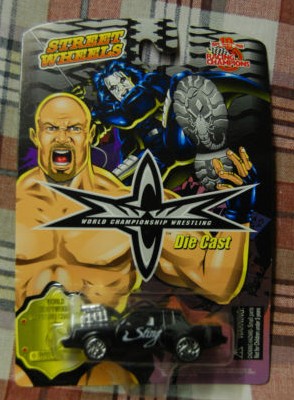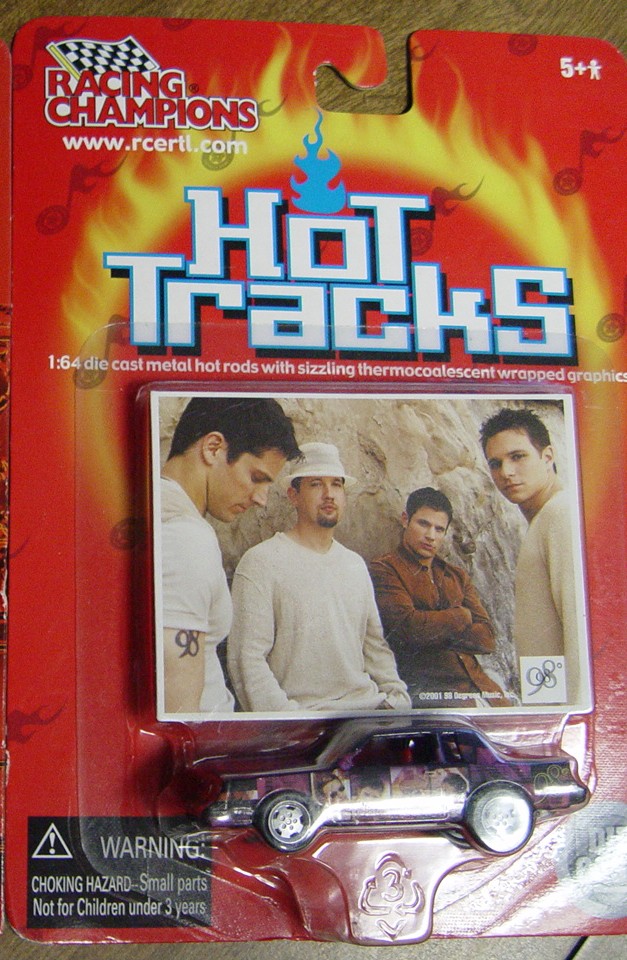 They even came out with a cool white Buick Grand National in a boxed up set!
From the WCW nitro-streetrods series, Goldberg! NWO!
(NOTE: This is super rare to find!)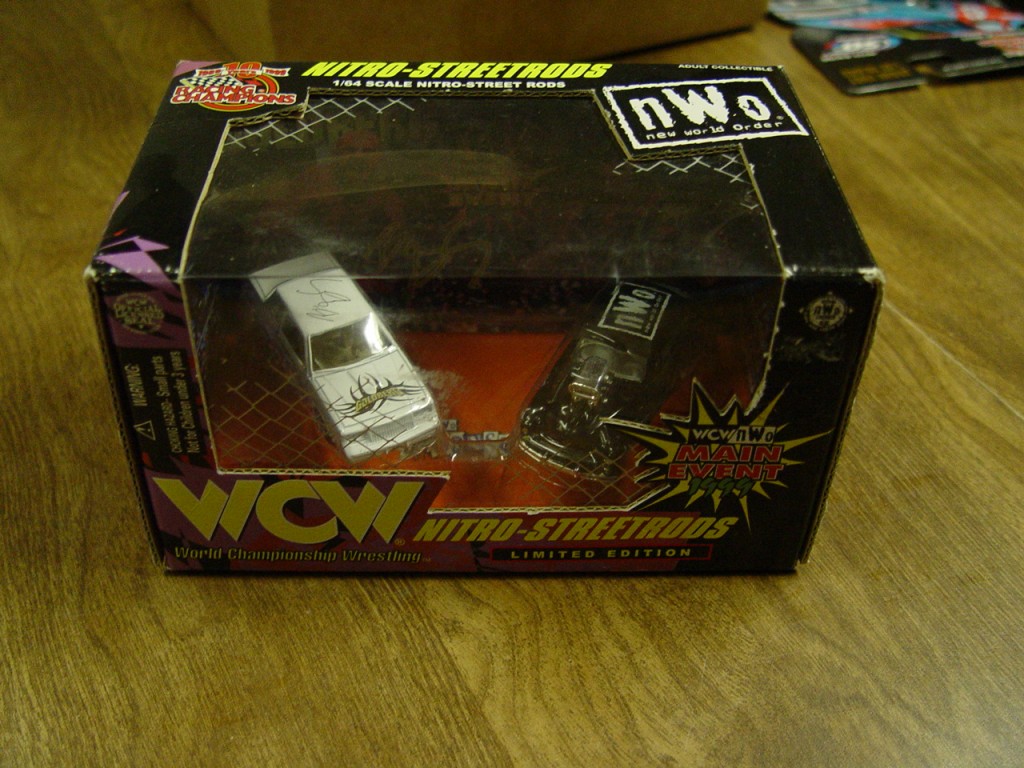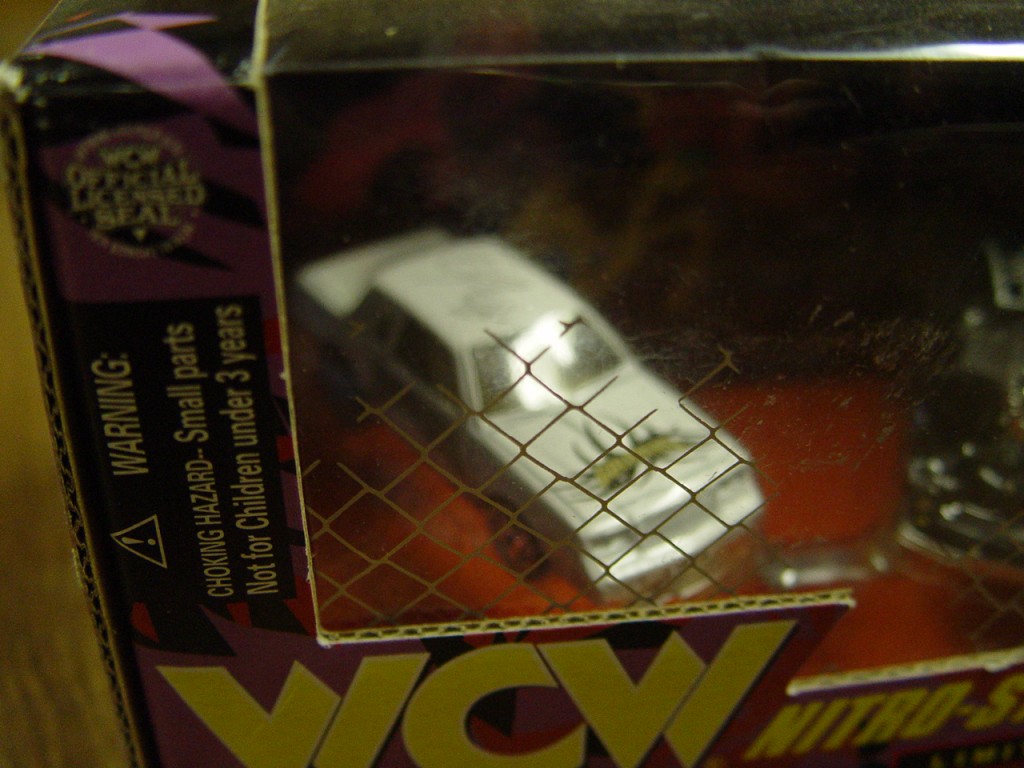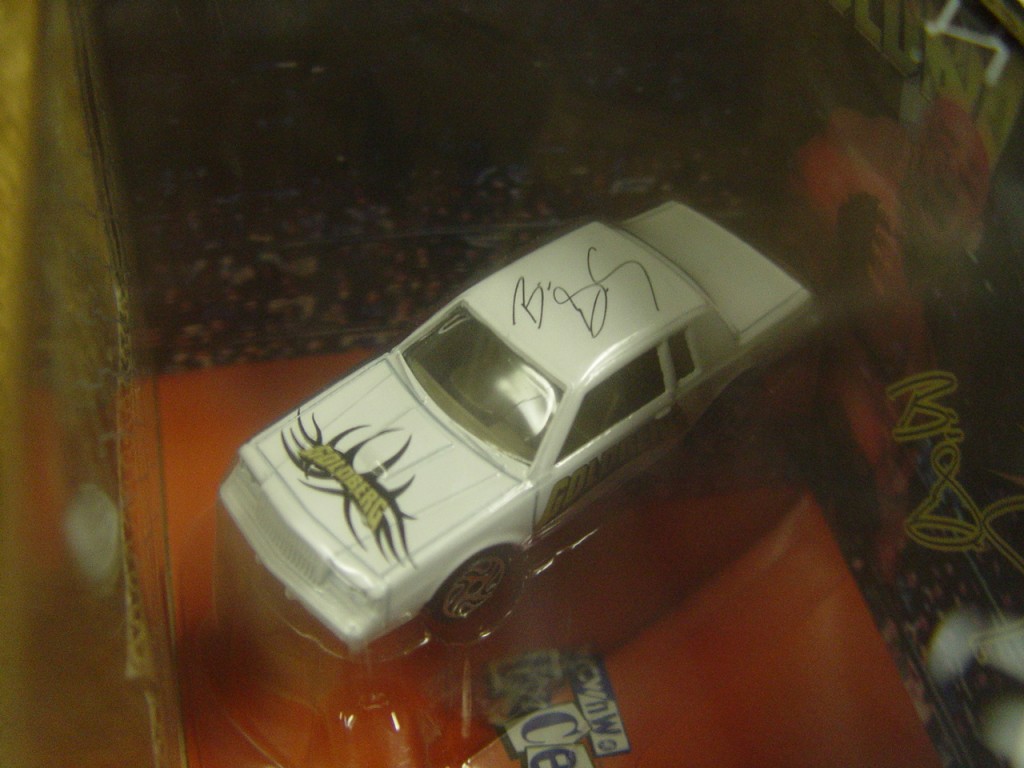 .
Here's some other items if you're shopping for Buick merch:
(if you can't see them, turn off your ad blocker!)
.