It's time for another batch of "what's on your Turbo Regal" rear end!?
Here's some neat vanity license plates we ran across since the last time we posted up about assorted Turbo Buick personalized license plates.
You can probably relate to a few, and some of them should make you smile.
.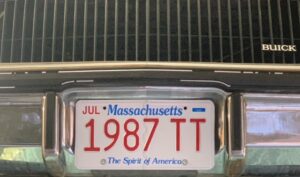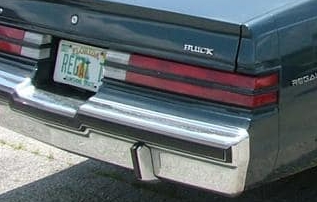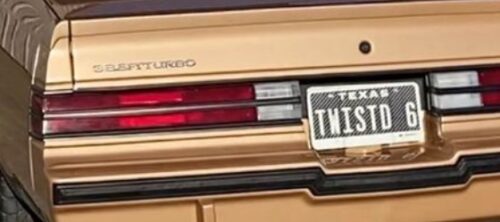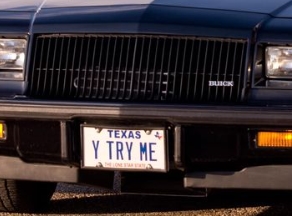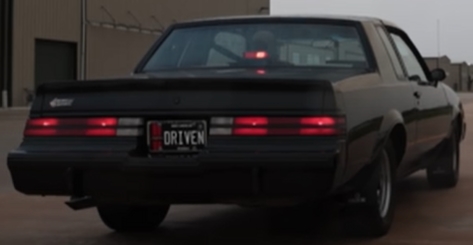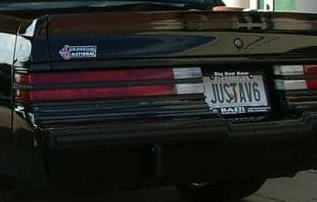 .
Here's some related Buick items if you happen to be shopping for Buick merchandise! (if you can't see them, turn off your ad blocker!)
.