Lately we've been seeing some Buick themed shirts that have the retro look.
They appear to be old, but are actually brand new creations.
Old style Buick logos, on cool new clothing!
We're also showing you today some vintage tee shirts, from years ago assorted Buick Racing events, which I'm sure some of you attended or participated in these shows.
These are perfect to be looking at right now, as racing season is closely approaching!
Vroom vroom!
.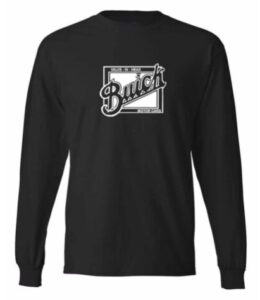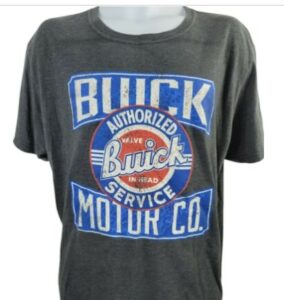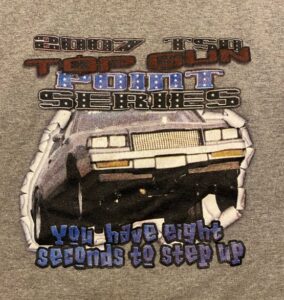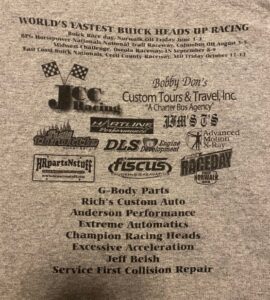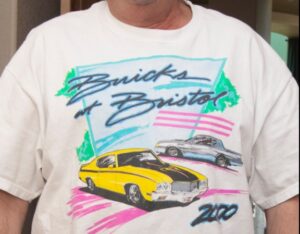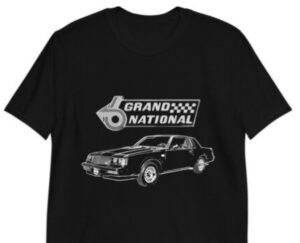 .
Here's some related Buick items if you happen to be shopping for Buick merchandise! (if you can't see them, turn off your ad blocker!)
.