Yes, for most of the country, winter has hit fully, and with the cold weather, that's a pretty good reason to stay warm and be wearing a cool looking Buick themed hat!
There's lots of cap varieties available with assorted Buick logos, Turbo Buick parts vendors, and recognizable Turbo Regal sayings on them.
Usually around twenty bucks each, pick one and walk around in style showing your Buick pride.
.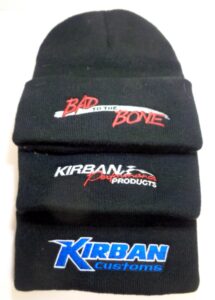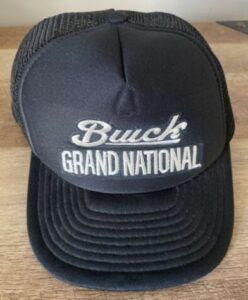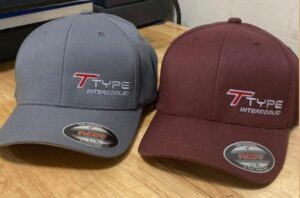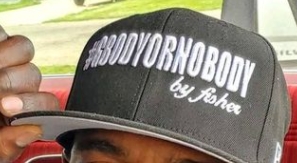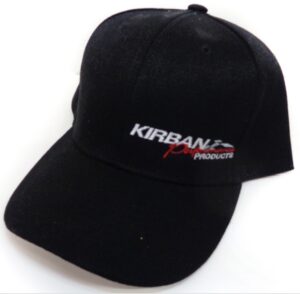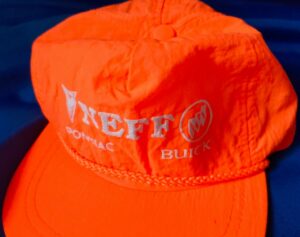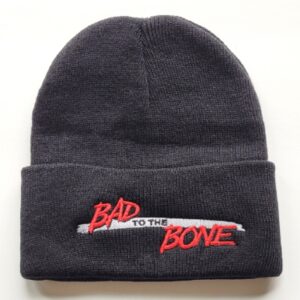 .
Here's some related Buick items if you happen to be shopping for Buick merchandise! (if you can't see them, turn off your ad blocker!)
.