Iron-ons, sew-ons, whatever your preferred method for attaching some cool Buick patches to a hat, jacket or what have you not, there's numerous neat Buick themed items available online (ebay, amazon, etsy, etc., etc.) in just the right style for your own personal needs.
Here's a few assorted Buick inspired ones we have seen lately.
.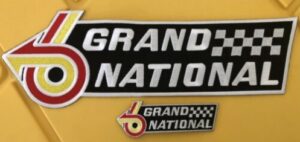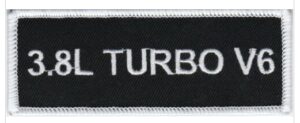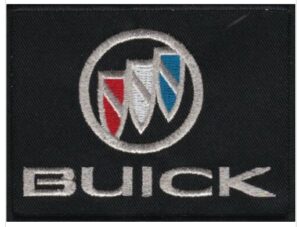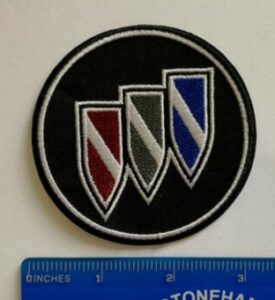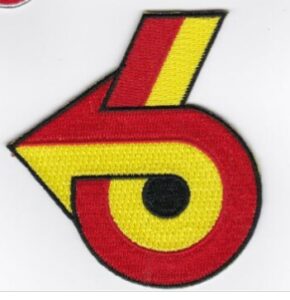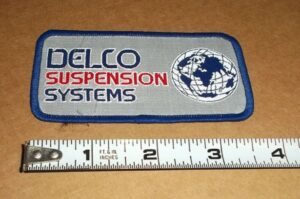 .
Here's some related Buick items if you happen to be shopping for Buick merchandise! (if you can't see them, turn off your ad blocker!)
.