Hanging your turbo buick keys on a Buick keychain just makes sense.
So why don't you have a turbo regal key chain?
There's plenty available on the ebay! (and elsewhere…)
Check out these examples.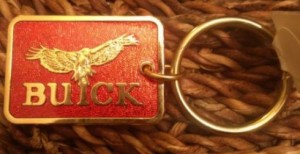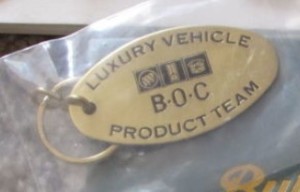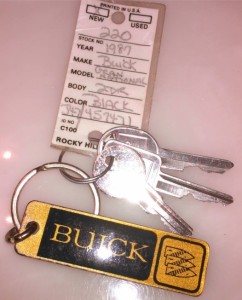 .
Here's some other items if you're shopping for Buick merch:
(if you can't see them, turn off your ad blocker!)
Buick Merchandise For Your Consideration:
.