The best Buick inspired clothing can be seen while you are attending the Buick GS Nationals in Beech Bend.
From T-shirts to hats & jackets, in every configuration of related Buick logos, names & designs, you're bound to spot some oldie but goodie graphics to newly created imprints that will surely make you smile.
Here's a few examples that were at the 2015 edition from Bowling Green, KY.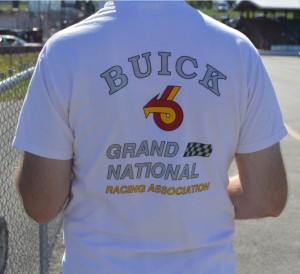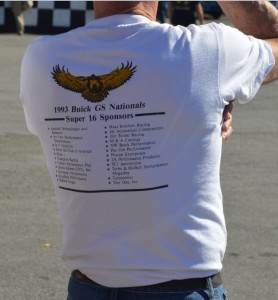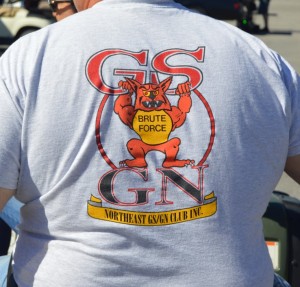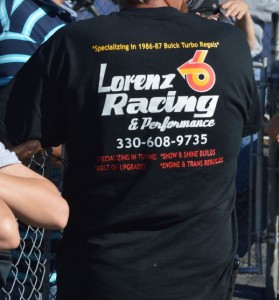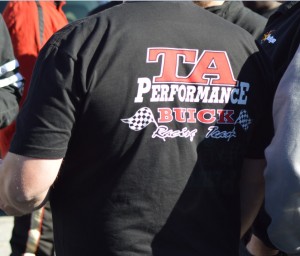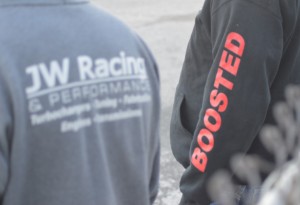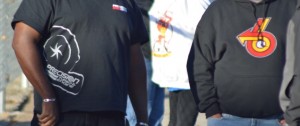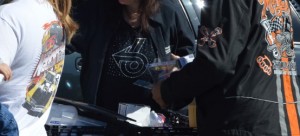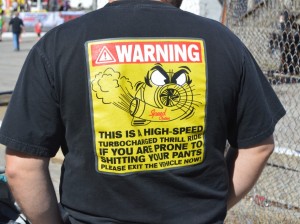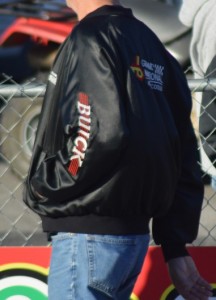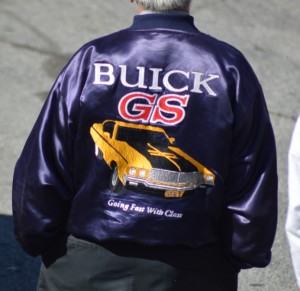 .