Stuff you could find in or around an office desk. Rulers, paperweights, letter opener, etc.
Take a gander at all this neat Buick stuff!
[you can hover over the pictures to see what exactly it is you are looking at]
.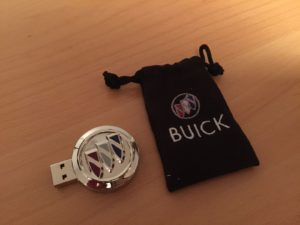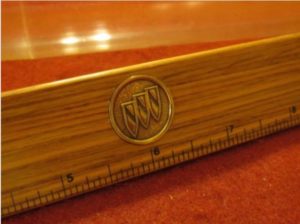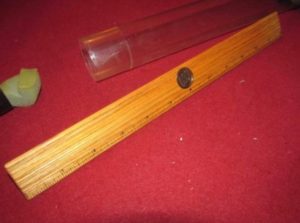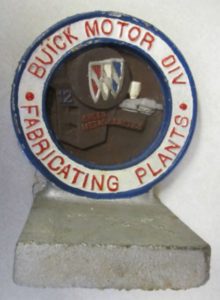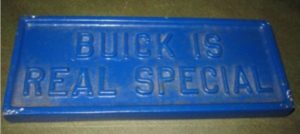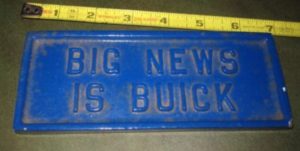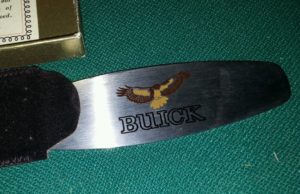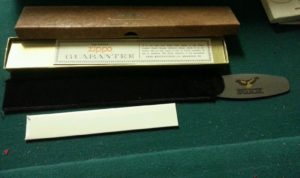 .
Here's some related Buick items if you happen to be shopping for Buick merchandise! (if you can't see them, turn off your ad blocker!)
.