Perhaps now isn't really the time of the year to be thinking about t-shirts and such.
However, when cool turbocharged Buick wearables like shirts and things come up for sale, it's best to just jump at the opportunity to acquire these items!
You can never have enough neato turbo regal clothes to adorn your body!
Here's some of the merchandise that I've seen pop up in recent times that could have been in your dresser drawer!
.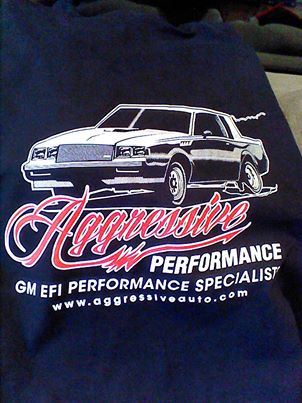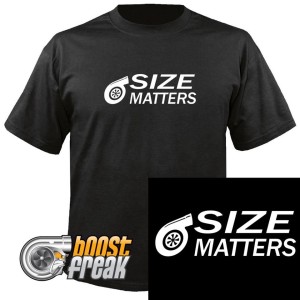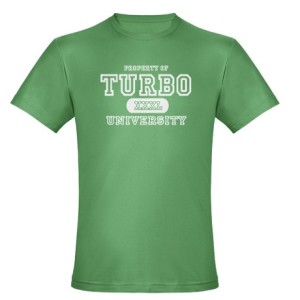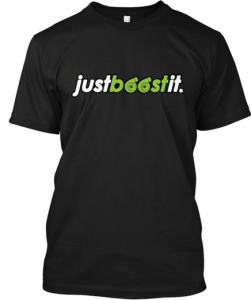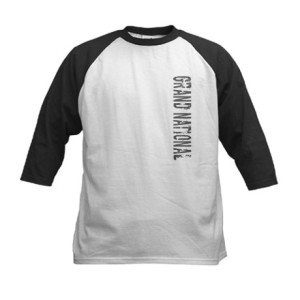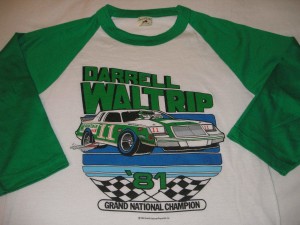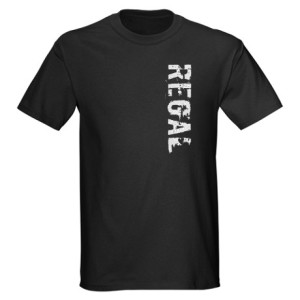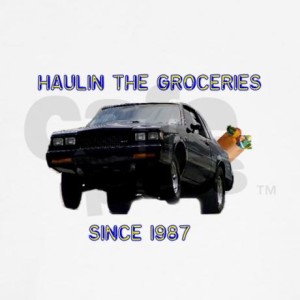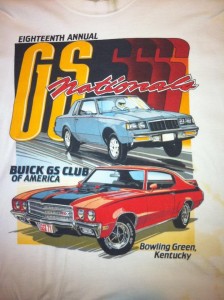 .
Here's some other items if you're shopping for Buick merch:
(if you can't see them, turn off your ad blocker!)
Buick Merchandise For Your Consideration:
.