It's unfortunate when accidents happen, especially to one of our beloved Buicks.
But accidents do happen, and the best we can hope for is that the drivers are ok.
.
Here's some scary shots of Buick Grand Nationals that were involved in accidents.
.
Stay safe my friends.
.
.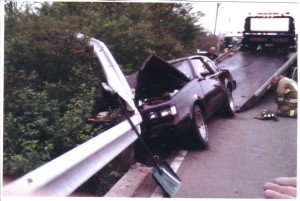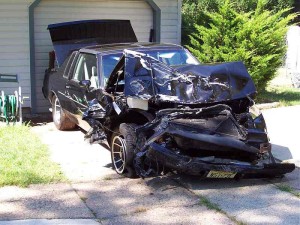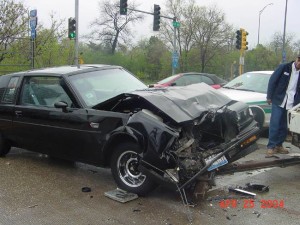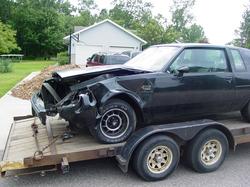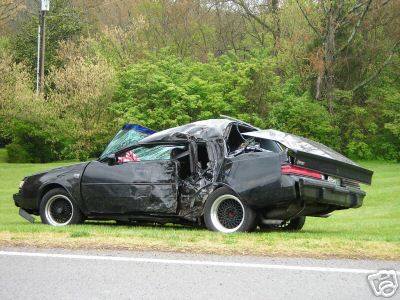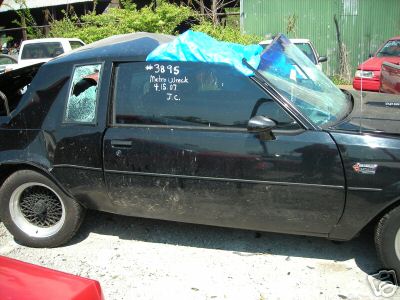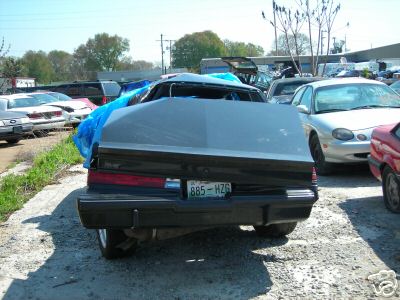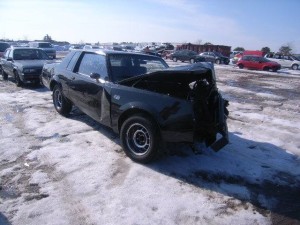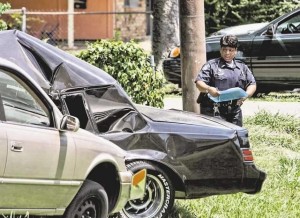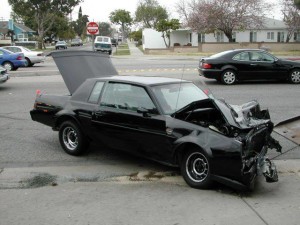 .