Sunday, October 23, 2022, the Downriver Soul Shakers Car Club held their annual unofficial Hines Drive Fall Cruise, where somewhere in the neighborhood of 75 vehicles congregated.
The event started off at the Islamic House of Wisdom in Dearborn Heights, MI, then proceeded to cruise a few miles thru Hines Drive, and finally ended at the Sheldon Place strip mall (Busch's Market) in Northville.
Driving through Hines Drive was pleasant, as during the regular Hines Drive Cruise, you don't actually get to drive the full length of this road, while today's gathering was able to drive on the other side that isn't normally open. Not to mention no stop and go traffic, just drive… along with 75 or so of your fellow automobile enthusiasts.
There was several eating spots within the strip mall, and we chose Dickey's Barbecue Pit, which was an excellent choice.
This was a fun event that lasted a few hours, and almost the last real car event for the 2022 season.
(there's still some smaller cruise-in type shows going on, check out the car show list)
[ you can find the Downriver Soul Shakers Car Club, the group that ran this event here: https://www.facebook.com/groups/521323578062078 – note that this is a private group, so you will have to actually join to see their posts]
.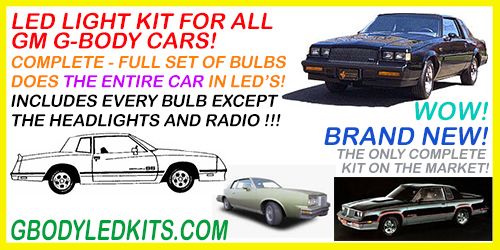 .

.
.