Auburn Road (on the corner of Cass Ave) in downtown Utica was closed off so the annual Gasoline Alley Car Show could be held on Saturday August 14th, 2021.
A wide variety of autos were at this show, something for everyone to gander at.
An automobile event, swap meet, and gas show (pumps & everything related), how cool, what more could you ask for?
Between last year and this one, we have been intentionally hitting a bunch of new shows (to us) so we can check out all the different venues and gatherings (both big and small), to the intent of trying to see some muscle cars not familiar to us (yet). I'm sure you can relate, if you are a regular attendee at a lot of local car shows, eventually you start seeing the same vehicles over and over again.
(not that there's anything wrong with that, there's tons of cool cars out there, but it's nice to spot that hot rod that is brand new eye candy for your viewing pleasure)
.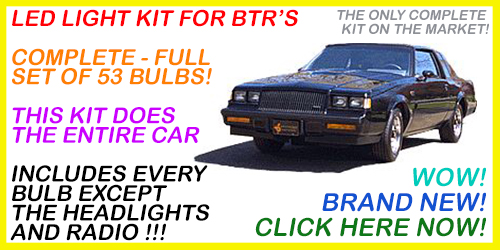 .
.