It's been 2 years since last we attended the Village Commons Car Show and figured it was about time to revisit it.
This weekly Farmington, Mich., auto gathering draws in around 50 or so vehicles on any given Monday. A great spot for the local car guys in the area.
We walked the parking lot on August 28, 2023, to discover an array of automobiles that were on display for us to peruse.
Zero Turbo Buicks, but another Buick model was present.
A GM G-body as well.
Lots of older classics, antiques and muscle in attendance.
The weather was bright and sunny, albeit a bit on the warm side, and auto buffs came out to soak up the sunshine and showoff their hot rods.
.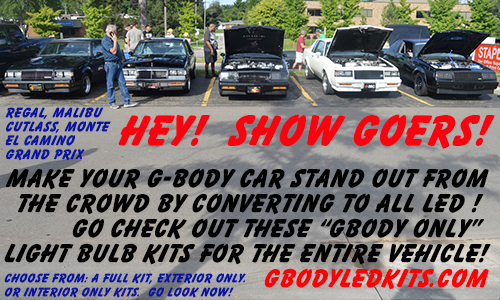 .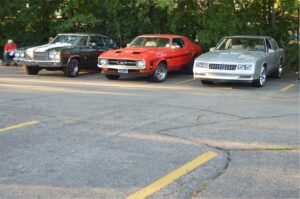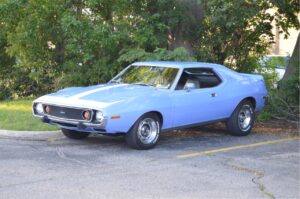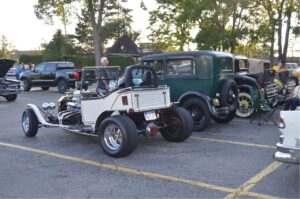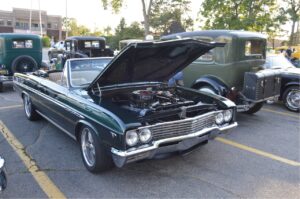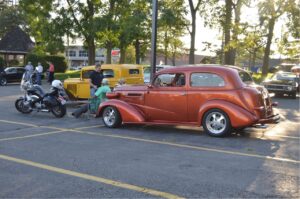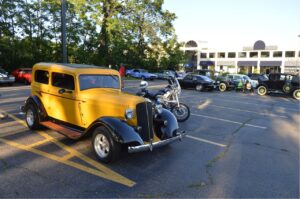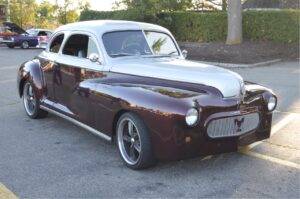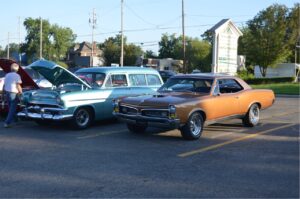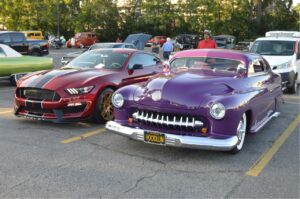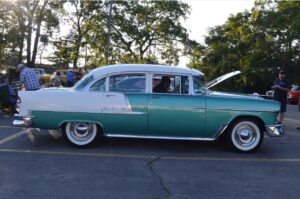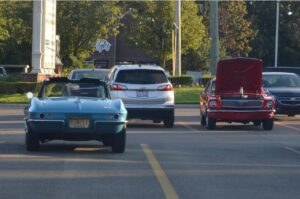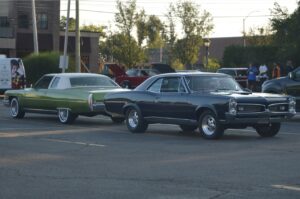 .