To top off your Turbo Buick being shown at a local Buick car show is to have a custom display board created revealing all of the details about your pride and joy. It's always cool from a spectators point of view seeing the highlights that have gone into the makings of your Turbo Regal.
.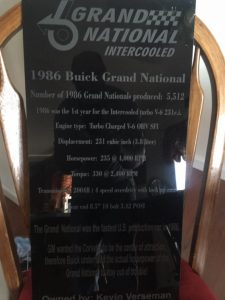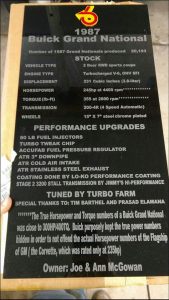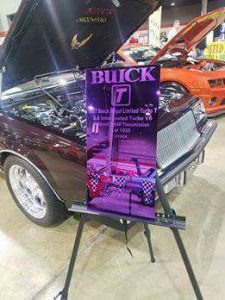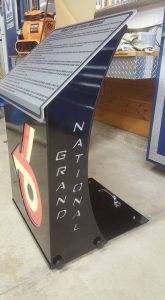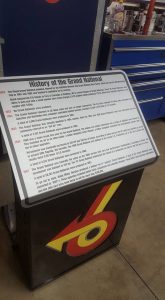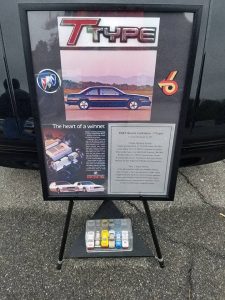 .
Here's some other items if you're shopping for Buick merch:
(if you can't see them, turn off your ad blocker!)
.