If you were flipping through a Hot Rod, Popular Mechanics, or any car-based magazine back in the day, chances are you would see a full page advertisement from Buick showing off their new models available for the year.
These ads would try to entice potential customers about the benefits of buying a Buick automobile instead of one from the competition.
Check out the ad from 1981 using football star Walter Payton to promote the cars!
Below is a look at a few different years actual advertisements from the Buick Corporation that were placed in various car mags.
.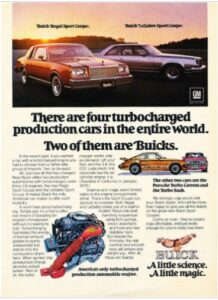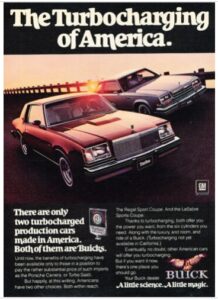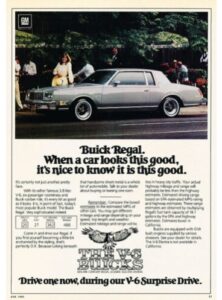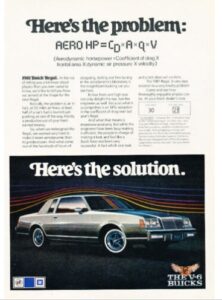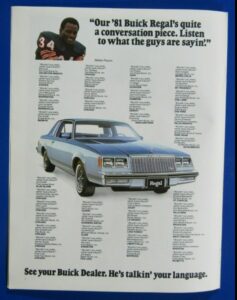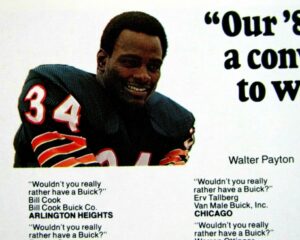 .
Here's some related Buick items if you happen to be shopping for Buick merchandise! (if you can't see them, turn off your ad blocker!)
.