No doubt most of you have previously seen the car brochures that were displayed on racks in the Buick car dealerships all across the U.S. of A, at one point or another, whether actually obtaining them in the dealer showroom yourself, or getting them from a swap meet, online purchase, etc., after the fact.
A whole separate version was created for the Canadian market of these Buick sales catalogs.
Often smaller in the page count, they had pretty much the same information found in U.S. versions, but with them being "exported" vehicles (which had minor parts differences in the car options) the catalogs were also slightly different in the information they contained.
This 1984 Buick book below is the Canada version, made specifically for ONLY the Buick Regal (unlike the USA books where the entire model line of cars was included in the catalogs).
Separate booklets were produced for each different vehicle that Buick offered!
.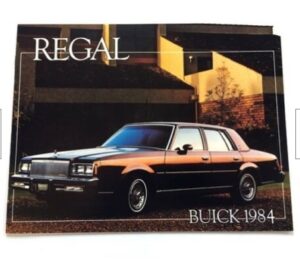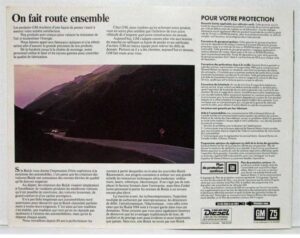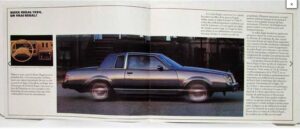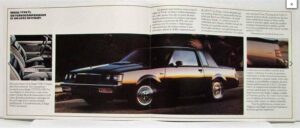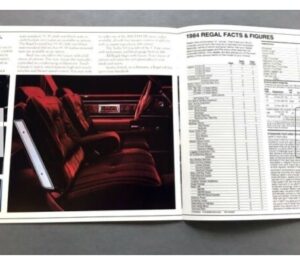 .
Here's some related Buick items if you happen to be shopping for Buick merchandise! (if you can't see them, turn off your ad blocker!)
.