What? Winters here?
Whattaya mean the turbo regal is put away for the season?
Well, I guess for most of us, this is true.
But ya gotta have some kind of continued Buick interest during the cold winter months…
Ask and ye shall receive!
Check out some of these dragstrip adventures in a Buick from times-a-past…
.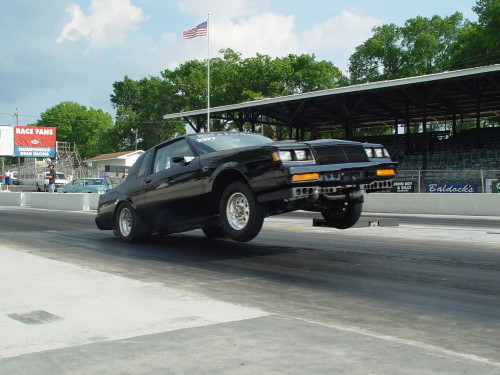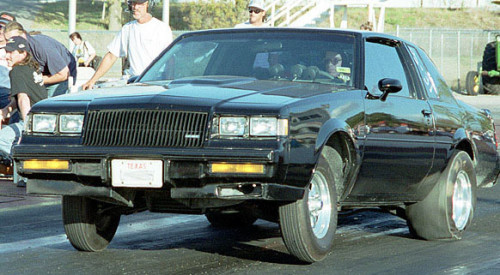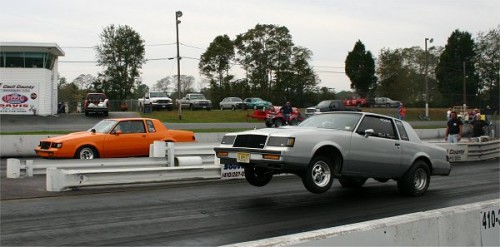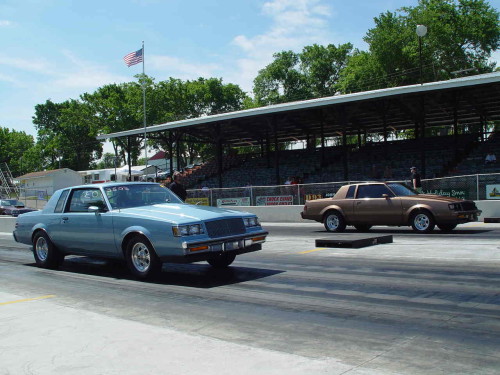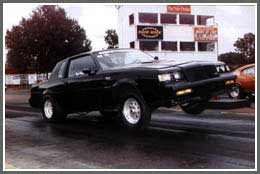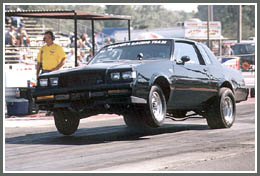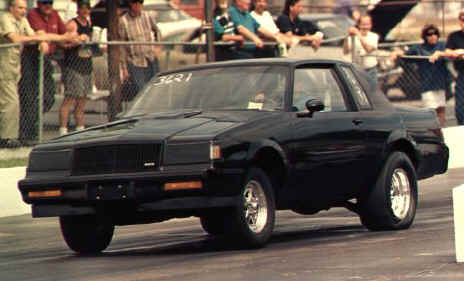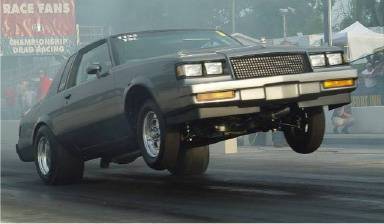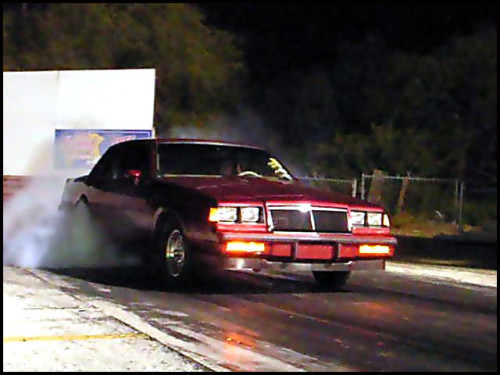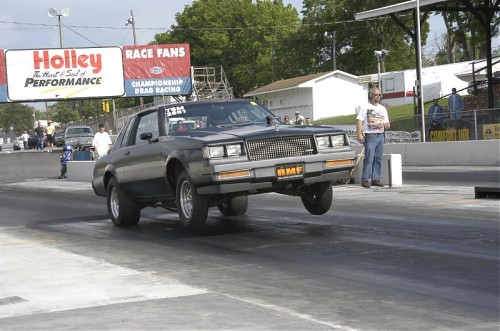 .