Perhaps you're looking to replace the emblems on your TR with a decal instead, preventing damage to an actual emblem, or to save the expense of buying the real deal.
Or maybe you are searching for something to Buickize your garage or mancave.
Then again, you might be the typical buick guy (or girl) that justs acquires tons of Buick stuff when it strikes your fancy.
Whatever the case may be, there's been Buick emblems, logos & such produced in the past in the form of decals & stickers. Some of these are still available if you search online, hit the flea markets, or attend some local Buick events.
.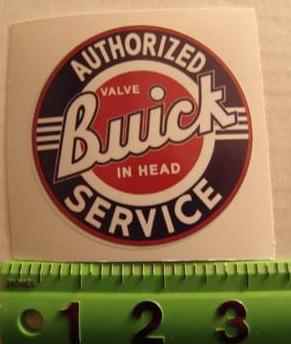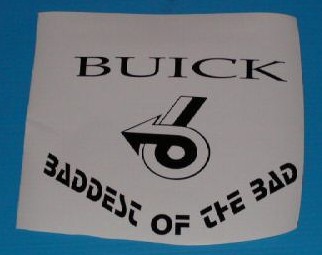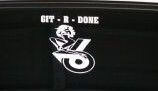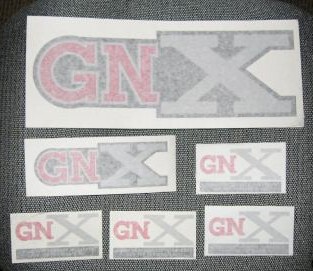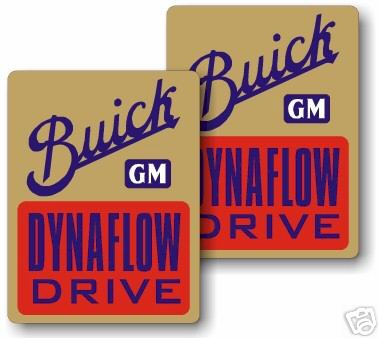 .
Here's some other items if you're shopping for Buick merch:
(if you can't see them, turn off your ad blocker!)
Buick Merchandise For Your Consideration:
.