Some turbo buick owners have the original buick dealership license plate frame that was on the car when they bought it.
Whether you took it off and kept it as a souvenir, or it's still attached to your Gbody Regal, these are a neat piece of history.
Especially considering that they are at least 27 years old now, and most likely, that specific Buick automobile dealership is now probably long out of existence.
.
Those who bought their Grand Nationals or T-types, etc., used, well, these vehicles probably were missing the stock frames altogether.
Either replaced by something more stylish or "Buicky" or just not there at all.
.
The good news, is that if you are interested in this type of buick license plate frame, there are many to choose from. It's as simple as heading over to the worlds largest flea market and selecting an appropriate one for your ride.
.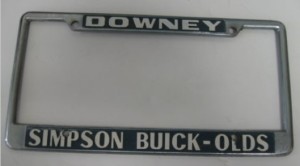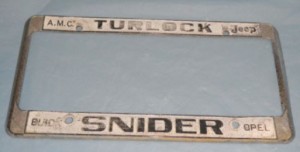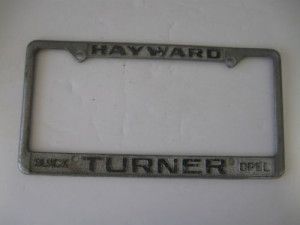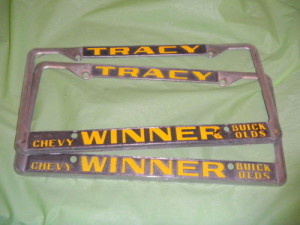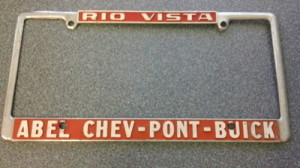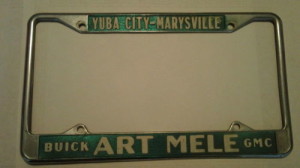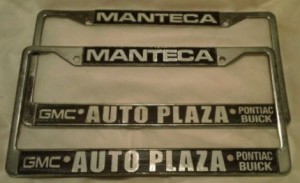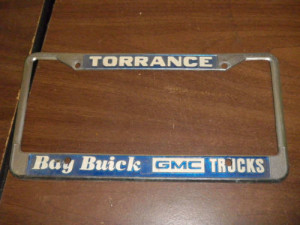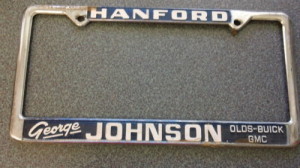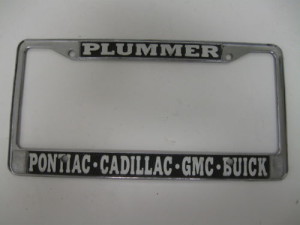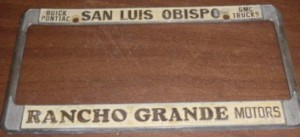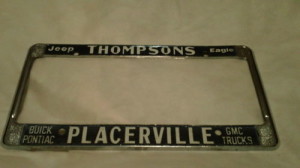 .
Here's some other items if you're shopping for Buick merch:
(if you can't see them, turn off your ad blocker!)
Here's some related Buick items if you happen to be shopping for Buick merchandise! (if you can't see them, turn off your ad blocker!)
.