We decided to head out to this weekly Thursday car show held at the Big Boy Restaurant in Troy, Michigan. There was about 50-60 vehicles that showed up. A decent turnout for a family friendly get together of this type.
Joe, the DJ, who runs some of these smaller local car events at various establishments, recognized us from the Harper Cruise a few days ago. It was a pleasure speaking with him.
[ Leason's Sunday car show in Warren, Wednesday's Seeburgers car show in New Baltimore, amongst others, are a few of the shows that J&D Sound Entertainment perform at. Looking for a DJ? 586-738-8494 ]
[ Joe also informed us that the people at (Facebook's) Michigan Hot Rod Page are a sponsor for some of these automobile meets, you can find them here: https://www.facebook.com/groups/922637761171219/ ]
Just FYI, there's plenty of parking spaces in this lot, should you wish to come check this place out!
(it could hold at least 3x the amount of autos that were here today)
.
Our own list of automobile events to attend if you're looking for places to go to can be found here: Michigan weekly car shows.
.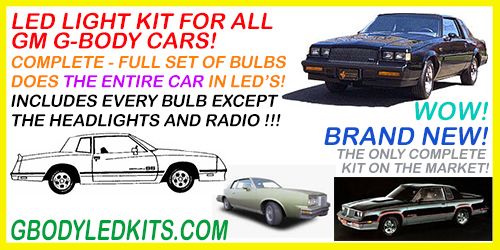 .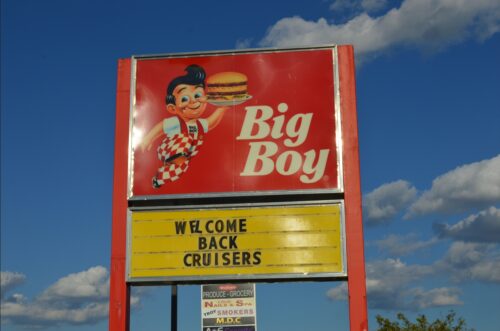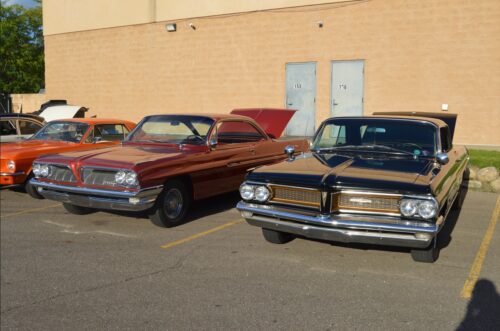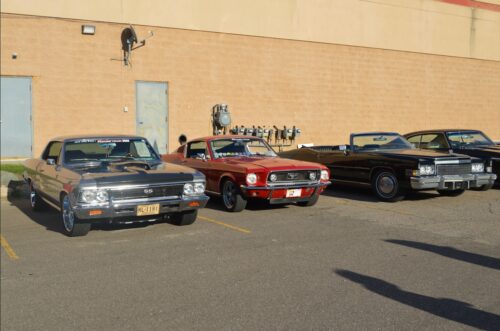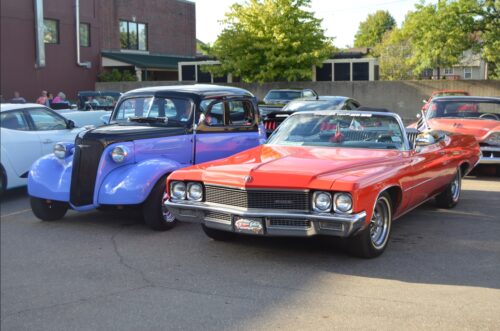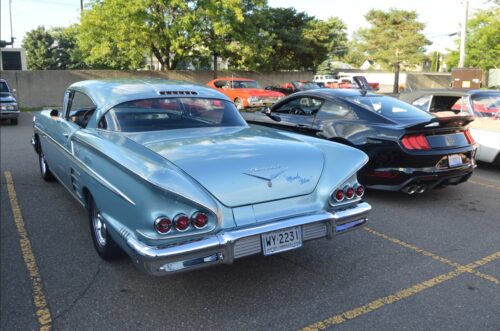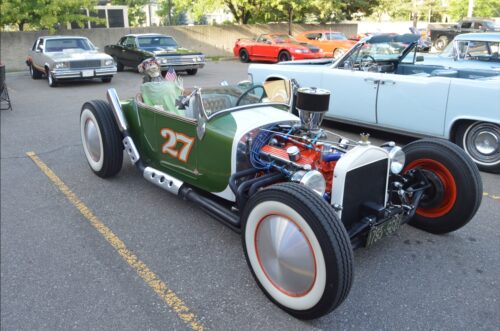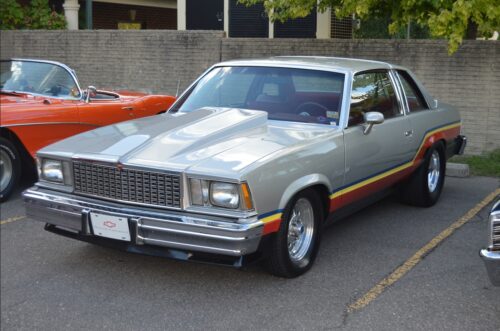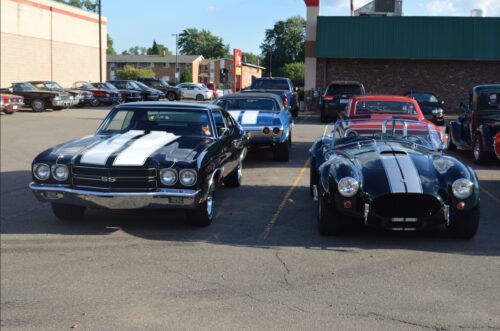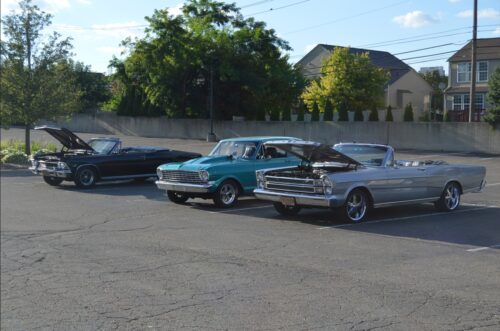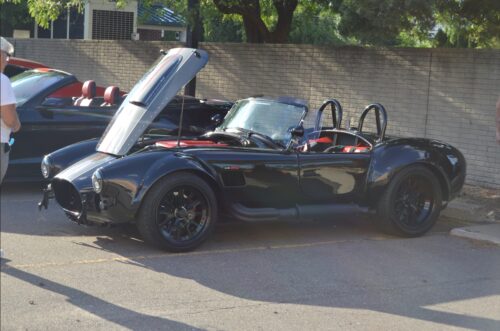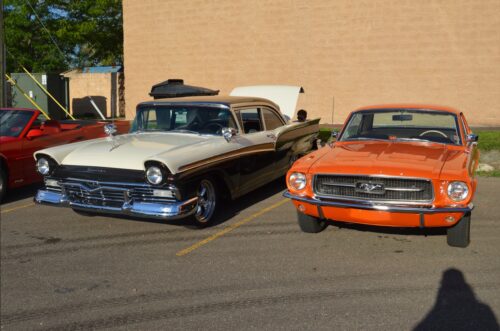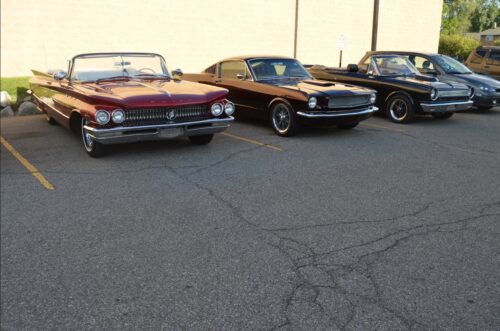 .