This was another local weekly cruise-in type car show that we hit up on September 7, 2022.
Every Wednesday, there's a gathering here at Seeburgers Cheeseburgers, 35351 23 Mile Road, in New Baltimore, MI.
[we've been to Todd's places (the owner) before, when he started out in downtown Mt. Clemens, then in Roseville on Gratiot, and now the current location. His burgers are excellent!]
Joe the DJ (who we told you about in the Troy Big Boy Car Show post), runs this event as well.
Somewhere around 50 vehicles participated (in the 5-8PM given slot), including 3 Buick Grand Nationals this time around!
If you're near this restaurant, bring out your Hot Rod, grab a "Big Clem" burger combo off the menu, and hang out for this one! You can see some neat automobilia inside, as well as play vintage arcade style machines (pac man, galaga, etc).
.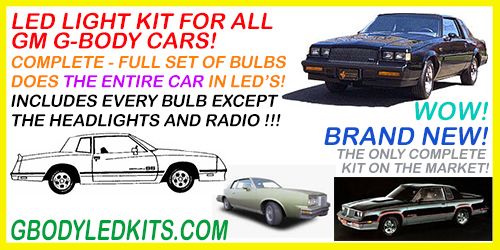 .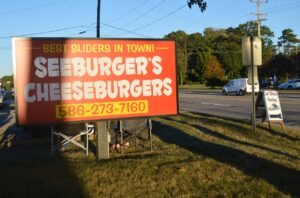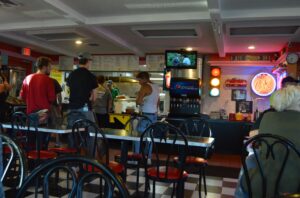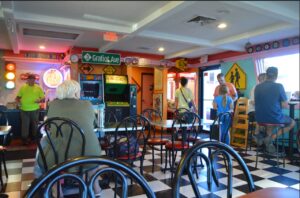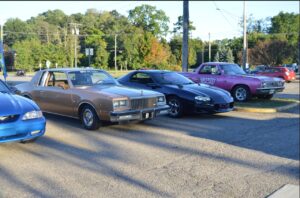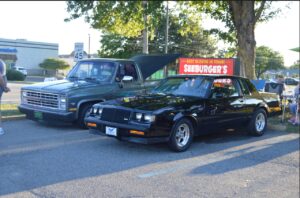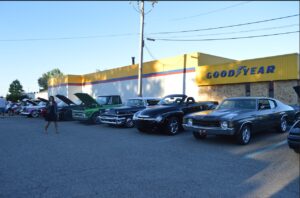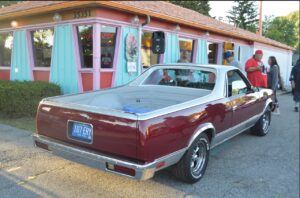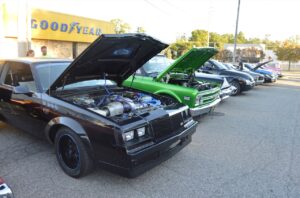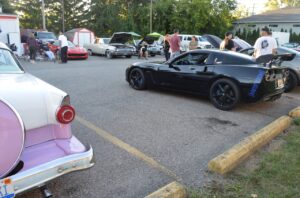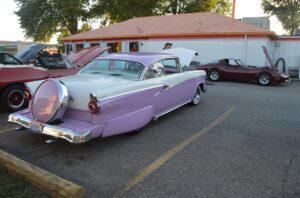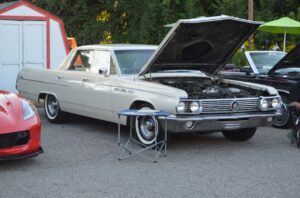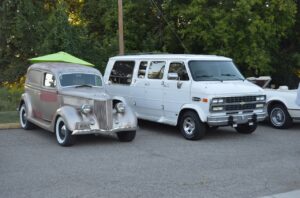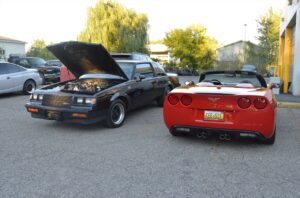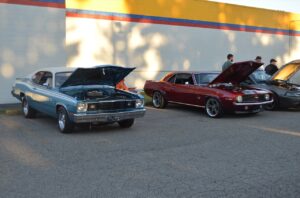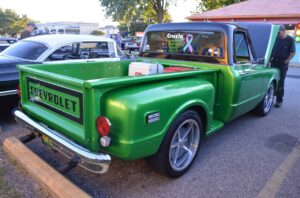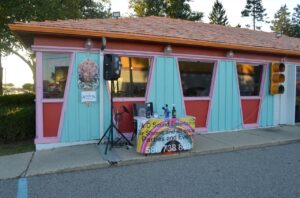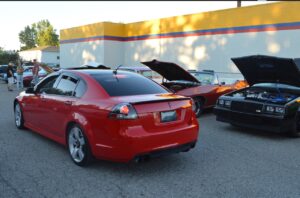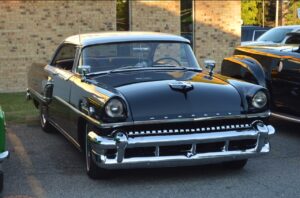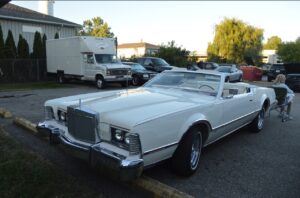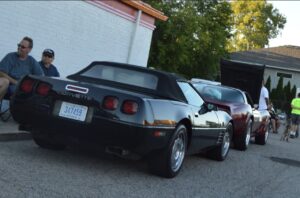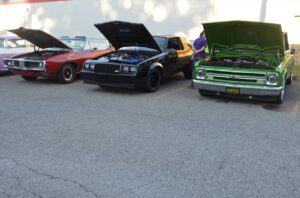 .