Lately, it seems like there's been a craze for BIG Buick signs. Mostly from old Buick dealership signs, etc. Bigger is better, right? They definitely look very cool in your garage or elsewhere, IF you have the room for them, that is.
Here's some featuring the nameplate Buick. Come back tomorrow when we show you the Huge Grand National versions!
.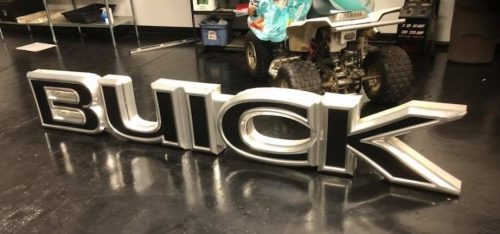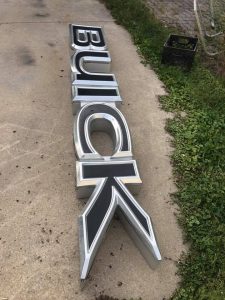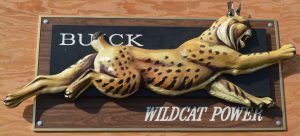 .
Here's some other items if you're shopping for Buick merch:
(if you can't see them, turn off your ad blocker!)
Buick Merchandise For Your Consideration:
.