Before the mainstream of the internet age, some of the Buick Clubs produced newsletters for their members.
These featured stories about participants cars, buick vendors, buick engine recipes, etc.
I sometimes miss those days of actually flipping the pages to the read all this fabulous Turbo Buick content!
.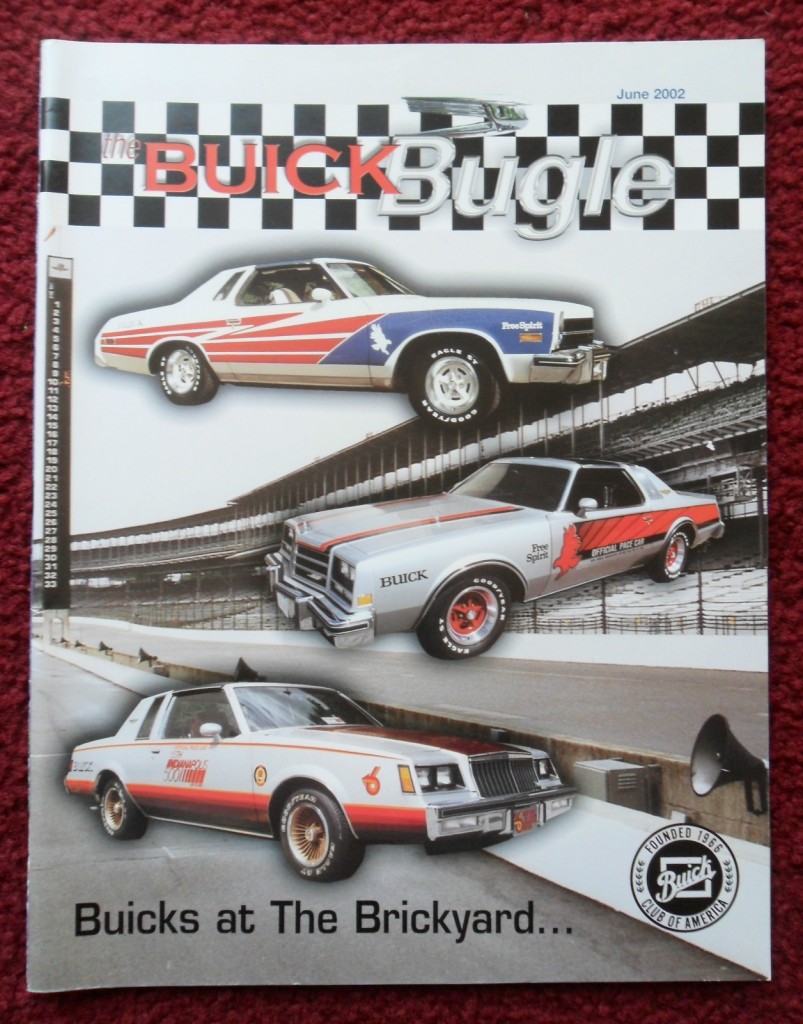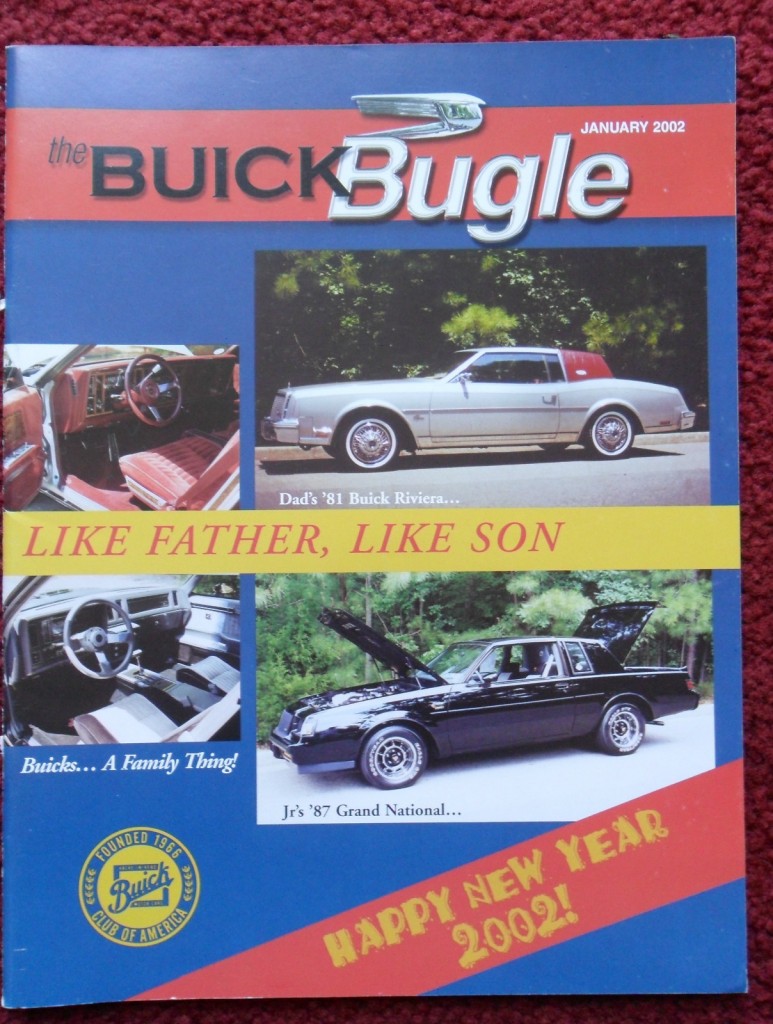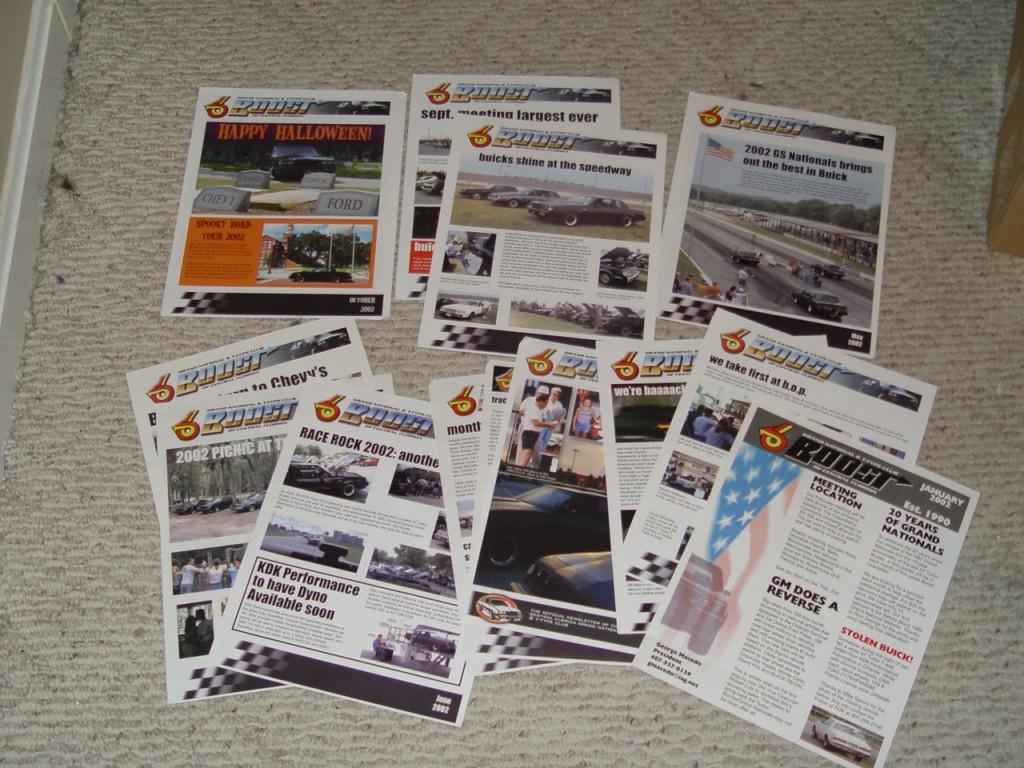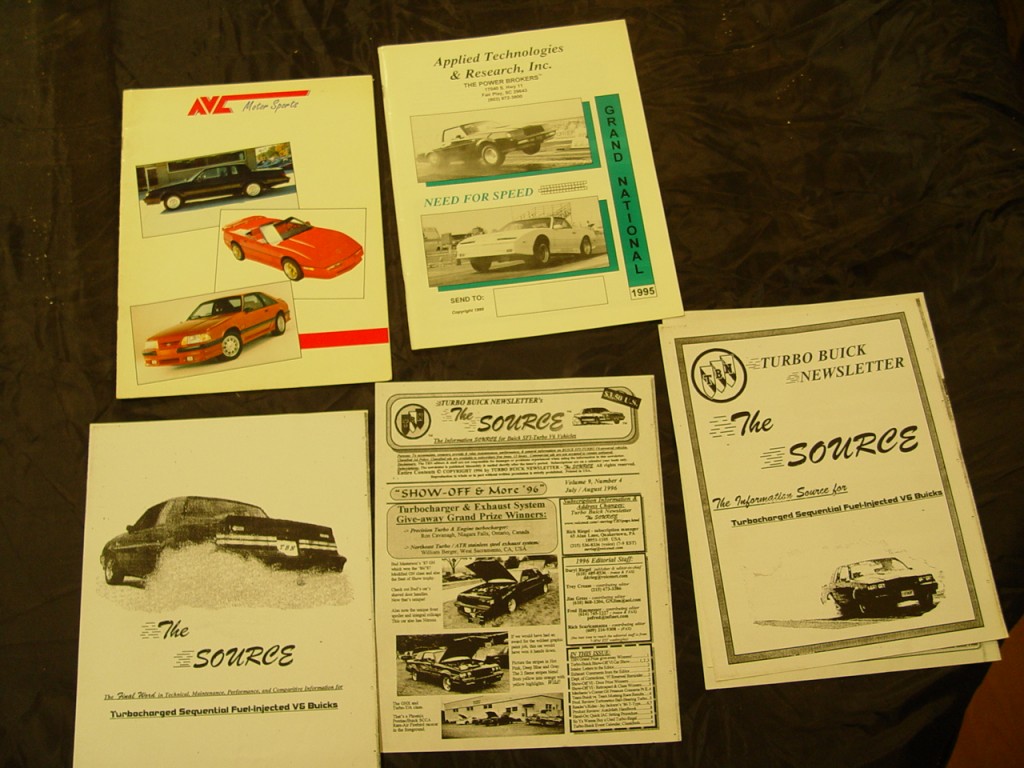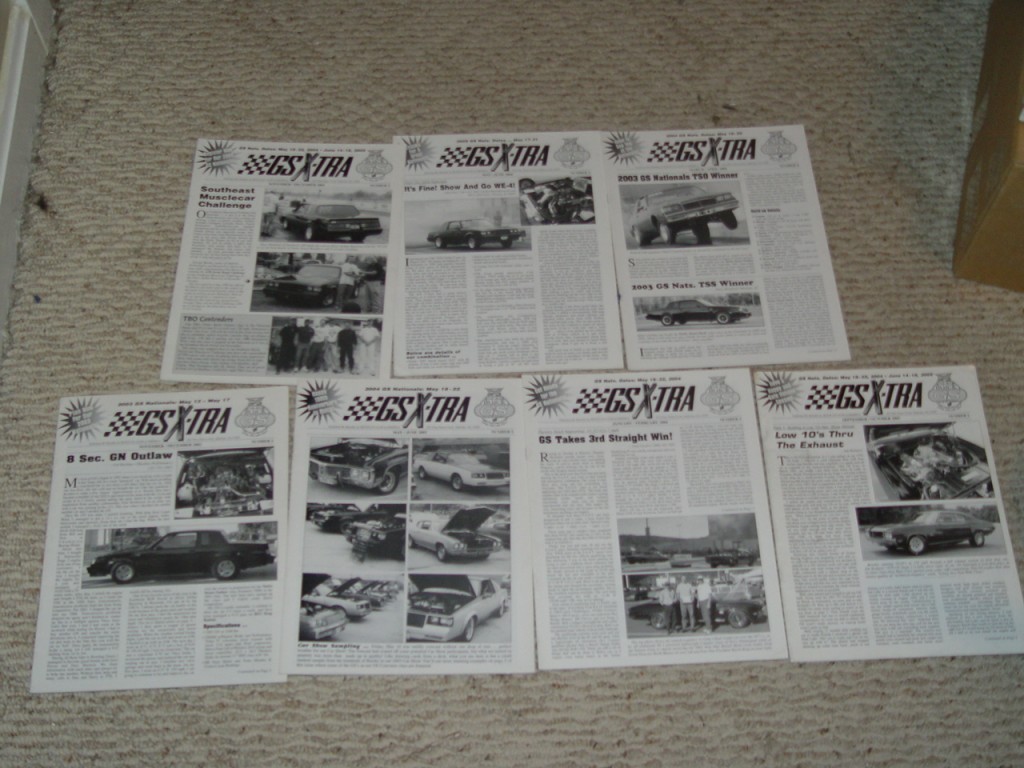 .