On Saturday January 16, 2021 "the twinz" cars, a sequential pair of 1987 Buick Grand Nationals were auctioned off again at the Mecum auctions in Kissimmee, FL.
The set sold for $147,500 ($162,250 with fees).
From Mecum's listing ( https://www.mecum.com/lots/FL0121-444980/1987-buick-grand-national-the-twinz-pair-offering/ ), their estimate was $175,000 – $225,000, to which they were obtained for a bit less.
Serial no. 457992: showing 599 miles, Serial no. 457991: showing 840 miles, these 2 black beauties are probably the most well known examples for these vehicles as of late. I'm sure most of you know the backstory on these 2 barn-find G-body Regals, since Facebook (and other social media sites) were plastered with the info about them, not to mention they made the news in many magazines and other online sources.
In the coming weeks, we may know who bought them, perhaps they are going into a museum or something this time around. If not, we will probably see them hitting the auction block again next year!
.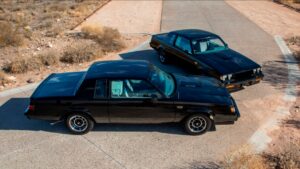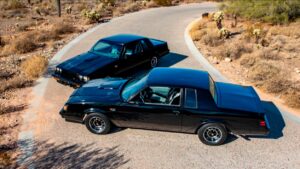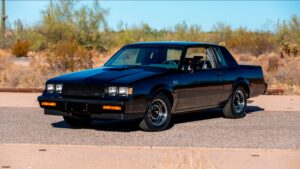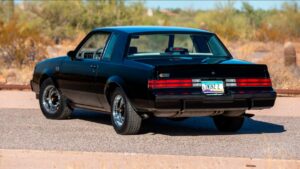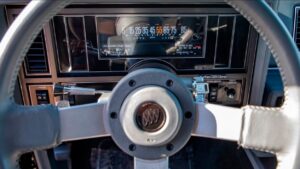 .