Back in the 1970s & 1980s it was commonplace for Buick car dealerships to have their own keychains produced.
Of course, this was self promotion for the Buick dealerships, so they pretty much handed out freely these key chains.
Take a look at some these various buick keyrings.
.
.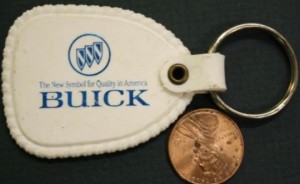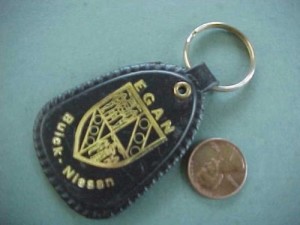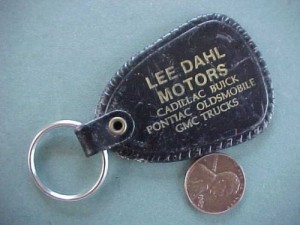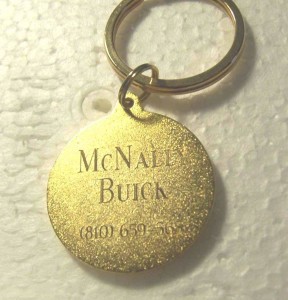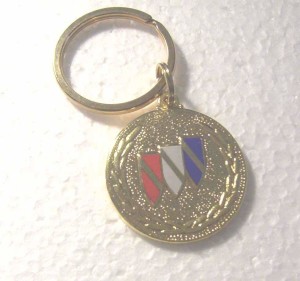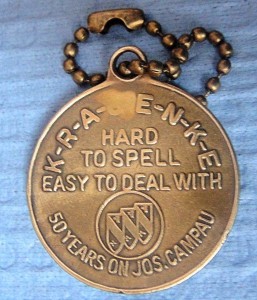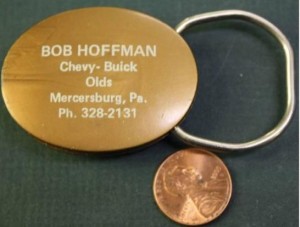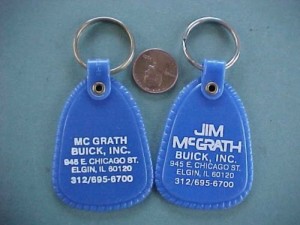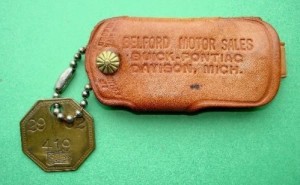 .