Sure, there's many Buick Key rings available, but original, from the factory, or back in the day car dealership Buick key chains are about as cool as a key holder as you can get.
And there probably aren't that many left that are in good condition, not to mention the awesome factor of not having a similar key fob that everyone else owns as well.
You'll be the envy of all the other Buick owners! (assuming they're not already envious of you for the badass Turbo Regal you drive!)
.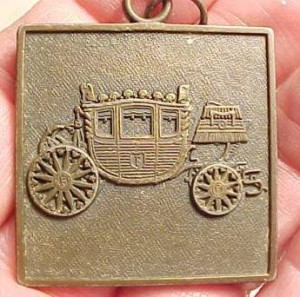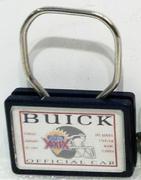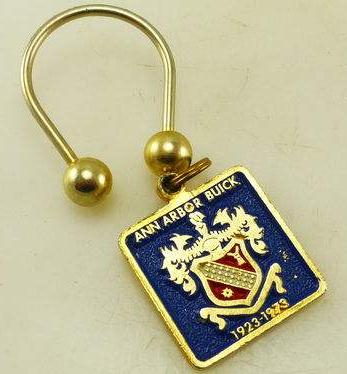 .
Here's some other items if you're shopping for Buick merch:
(if you can't see them, turn off your ad blocker!)
Buick Merchandise For Your Consideration:
.