Letting the heat out from under your hood is always a beneficial idea.
Especially when you can incorporate a neat way to do so.
.
The hood vents from a late 1980s Pontiac Trans Am work well, and look mostly okay.
Either that, or you can meld in the regular Buick GNX style vents found normally on the fenders.
.
Here's some examples of how turbo buick owners have morphed these louvers into the Buick Grand National hood.
.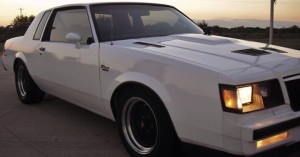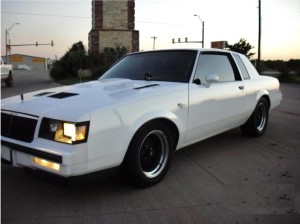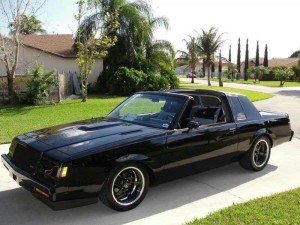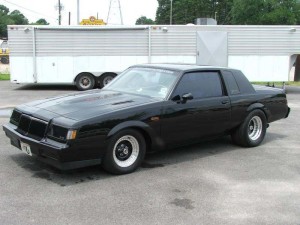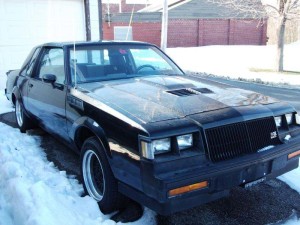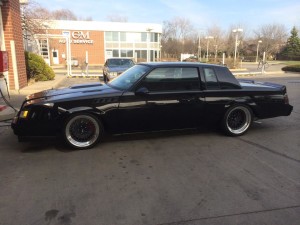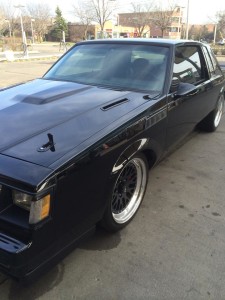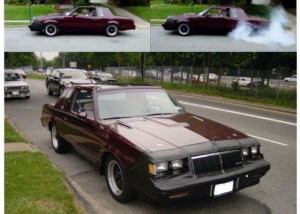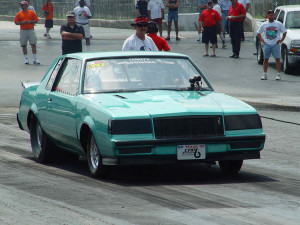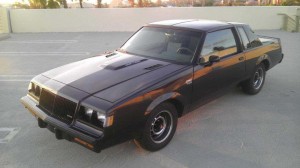 .
Buick GNX fender vents placed on hood for visual inspection:
.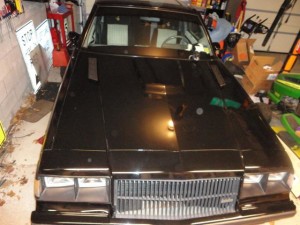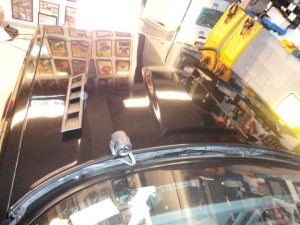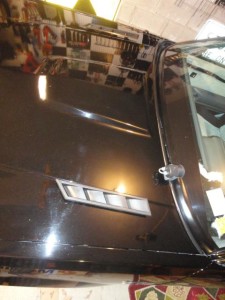 .
Here's another set moved closer to the front of the car
.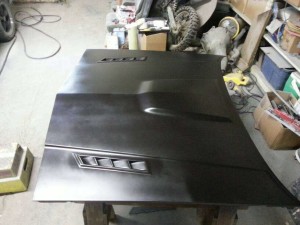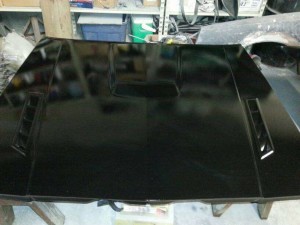 .