With driving season mostly here, now that the long winter is finally over, your turbo regal is road ready, right?
.
Perhaps this is the year you'll add a neat custom option on your buick grand national or t type…
a personalized vanity license plate!
Or maybe you just purchased a turbocharged buick regal & are acquiring the first license plate on it.
.
Whatever your reasons, here's some ideas that you may want to incorporate onto your own Regal Gbody! At a minimum, it should give you some new license plate ideas.
.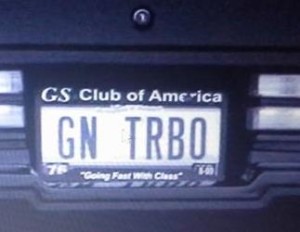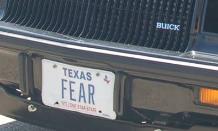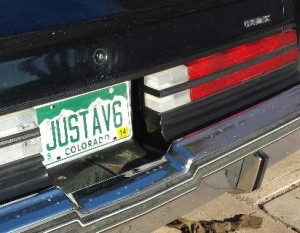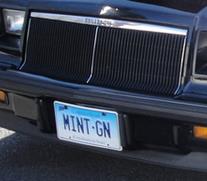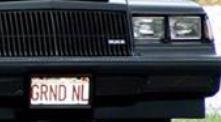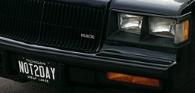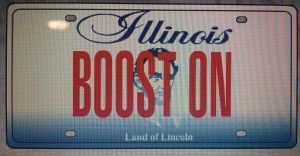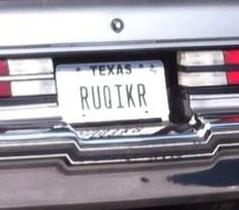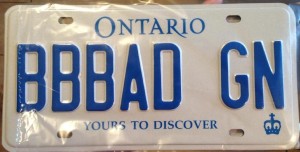 .