.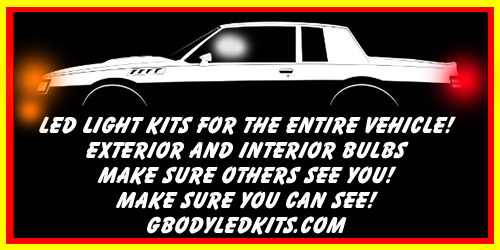 .
Back in the day, several states purchased Grand Nationals to be used in their law enforcement efforts as their police cars.
The DARE program made a few cop cars as well, mostly for promotional use at local car shows in their area.
.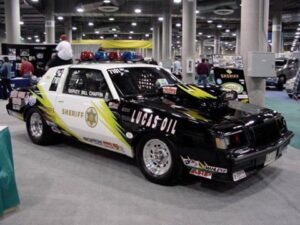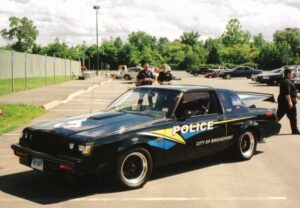 .
This Rosewood Turbo T was a police car in Connecticut. It was sold a few years back. Check out the interesting paperwork that was included in the sale!
(you really can't even tell that is was a cop car by looking at it)
.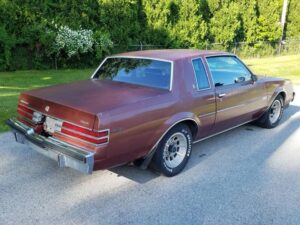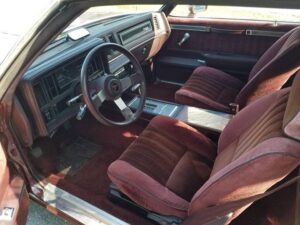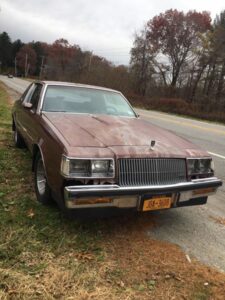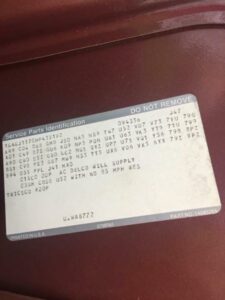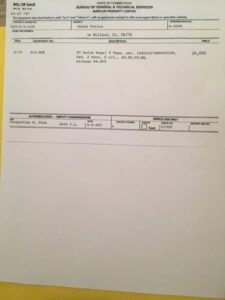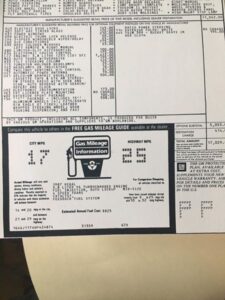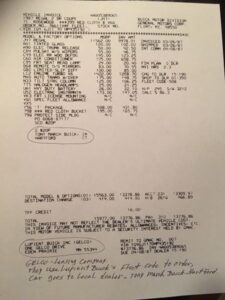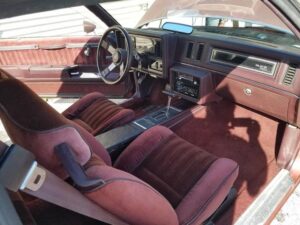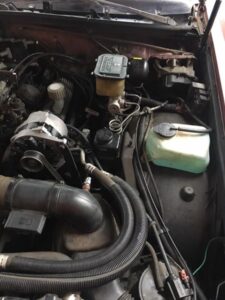 .