If you're not wearing a Buick pullover during the winter, or a Buick Grand National coat with a hood on it, there's other ways to keep your head at a decent temperature, like placing one of these neat Buick caps on it.
[hats are also good for keeping the sun out of your eyes, as well as using them on bad hair days!]
Here's some design styles we've seen for sale recently.
.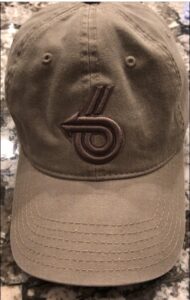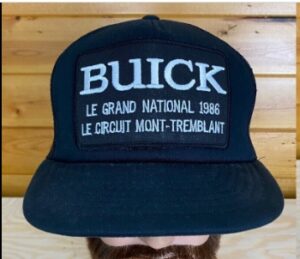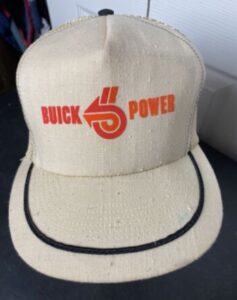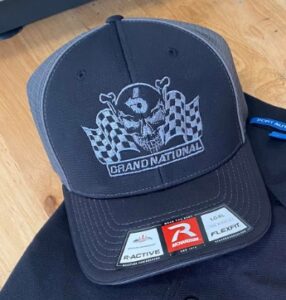 .
Here's some related Buick items if you happen to be shopping for Buick merchandise! (if you can't see them, turn off your ad blocker!)
.