Is your Turbo Buick broken down? (again?)
Waiting on car parts to get the Regal ready?
Significant other bugging you to finish your turbocharged beast? (or ignore it completely?)
Just tired of working on it, with no end in sight?
Don't give up! You'll get there! (sometime…)
Here's some Buick inspirational & motivational memes to keep ya going in the meantime…
Have faith, it'll be worth it in the end…
Then you can have fun in your GN, T, TR, or whatever BR you're working on!
.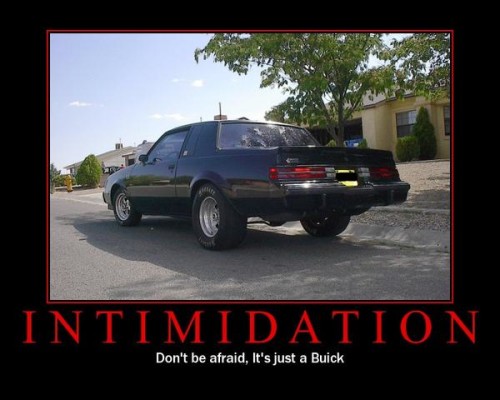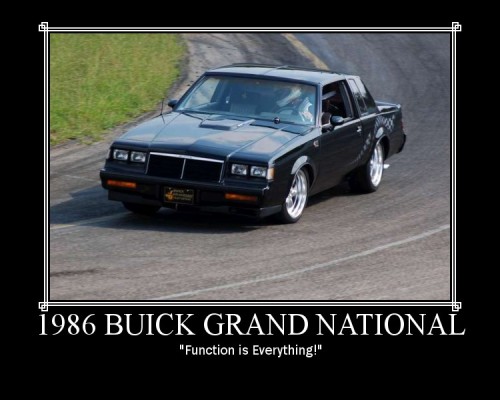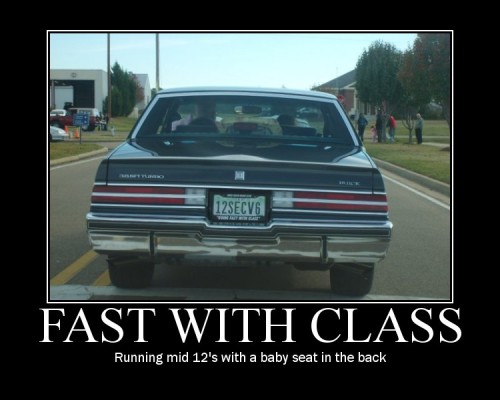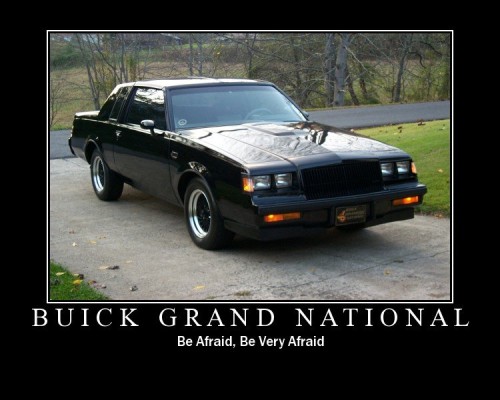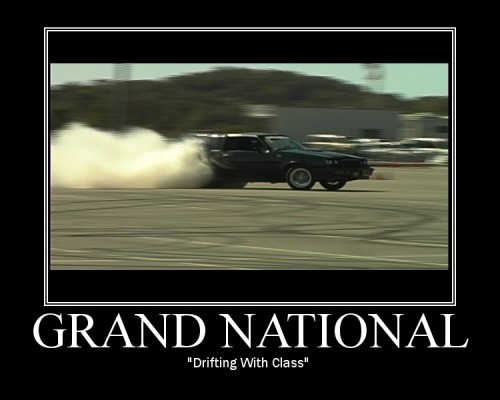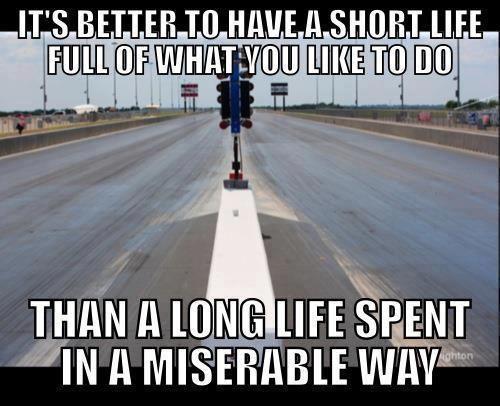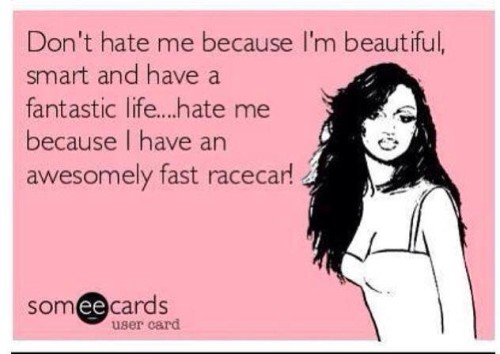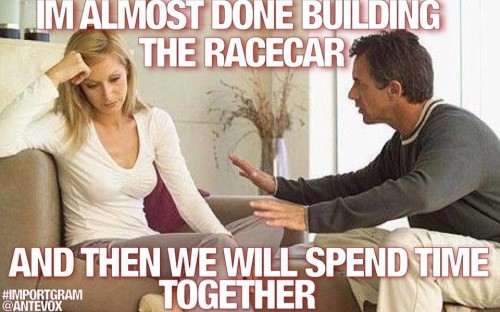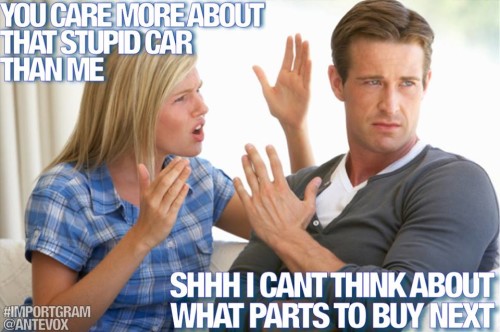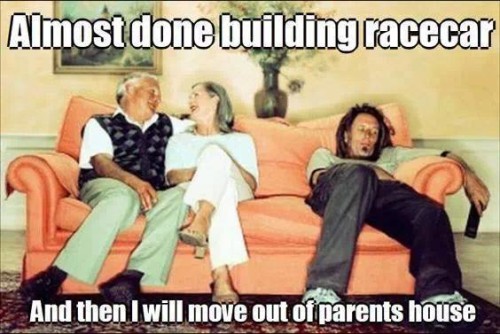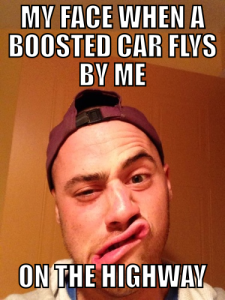 .