There were more 1987 Buick Grand Nationals made than any other year, so it would be expected that there's more personalized vanity license plates on these Gbody Regals than the other years.
Here's a look at some of these creative license tags!
.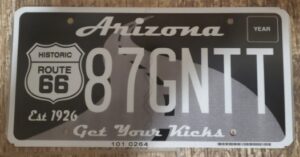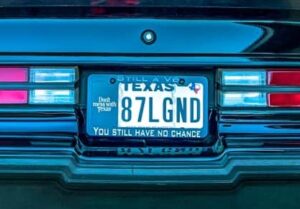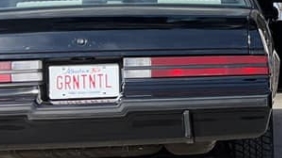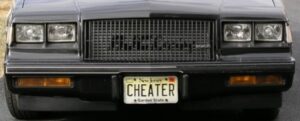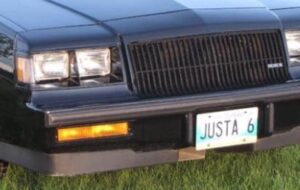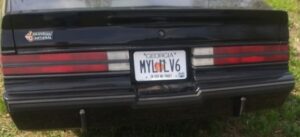 .
Here's some related Buick items if you happen to be shopping for Buick merchandise! (if you can't see them, turn off your ad blocker!)
.