Wouldn't it be more original to dangle your keys from a Buick Factory Plant keychain than just a plain ole keyring?
Maybe you prefer something specific to your G-body vehicle like a T-type Key fob.
Then yet again, if you worked on the GM Buick assembly line, you'd probably like the UAW style key chain.
No matter your preference, it's all good, there's plenty of kinds of Buick related keychains available to suit your style.
Take a look at some of these Buick Dealership keyrings & assorted other Buick themed items to hang your keys from.
.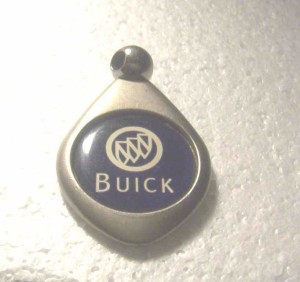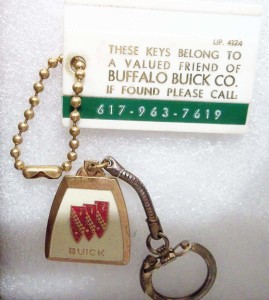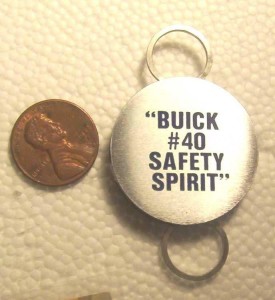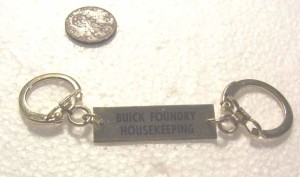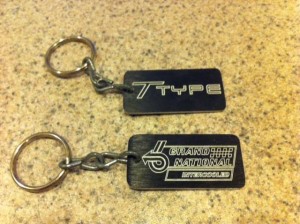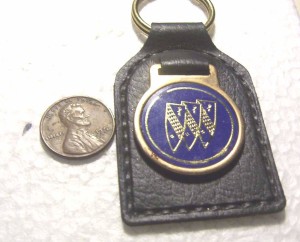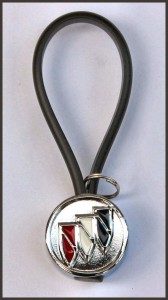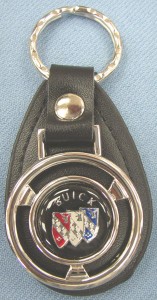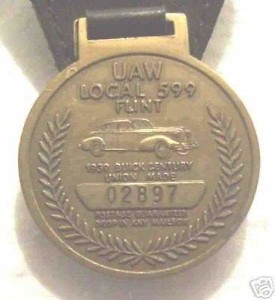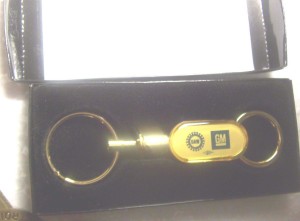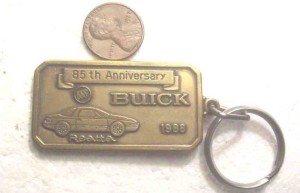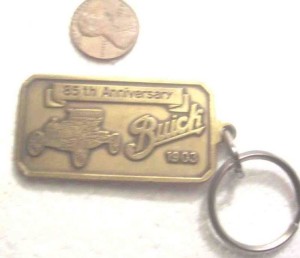 .