It's cool to have an aftermarket custom designed front license plate, or even an antique factory style one, but don't forget to also attach a clever, witty or humorous license plate frame as well.
It'll give passers-by something extra to be impressed about on your G-body Regal.
These were seen at the 2015 Buick GS Nationals in Bowling Green, KY.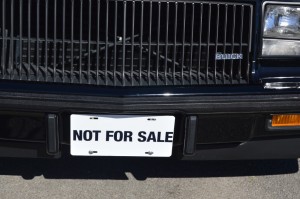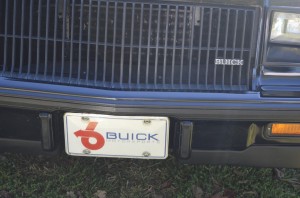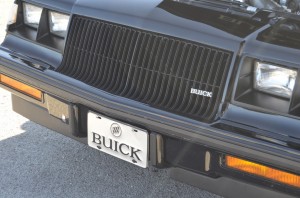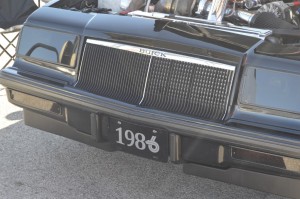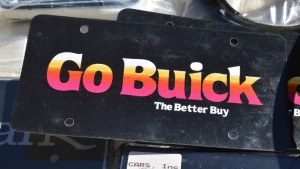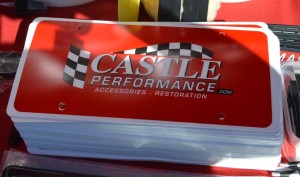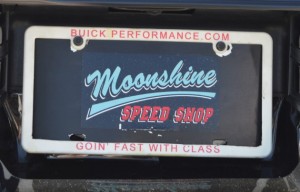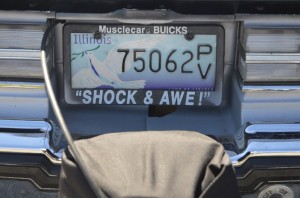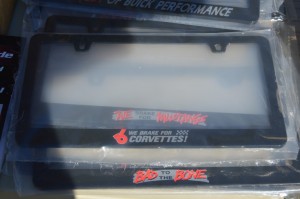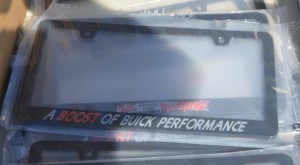 .