Keeping your Buick love afloat in all you do, here's some neat buick money clips…
you know, to hold all that money that isn't being spent on your turbo regal…
.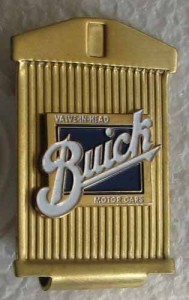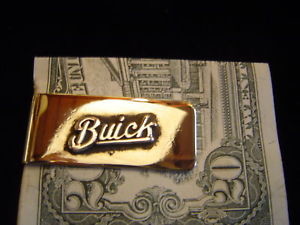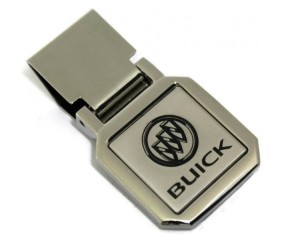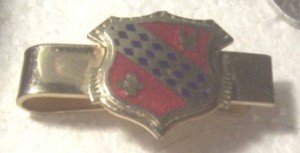 .
Here's some other items if you're shopping for Buick merch:
(if you can't see them, turn off your ad blocker!)
Buick Merchandise For Your Consideration:
.