There's plenty of Buick Grand National shirts and Turbo Regal hats available if you search for them.
Accessory items to compliment your clothing choices aren't as numerous.
These stylized in-theme items aren't really a necessity when wearing other Buick clothing, but they sure do look good!
Here's some tie tacs, charm pendants, wallets, socks, and more.
.
Turbo 6 wallet:
.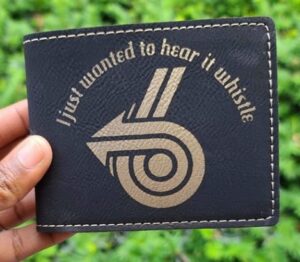 .
Buick Tie Tacs:
.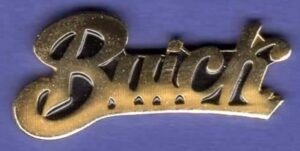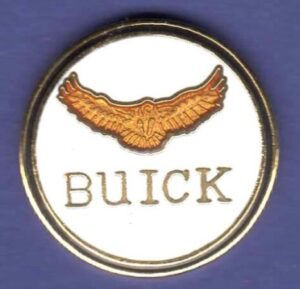 .
Here's some neat Buick Security badges!
.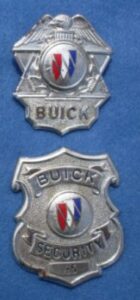 .
Business card holder:
.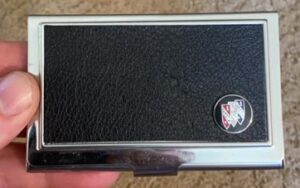 .
Turbo 6 jewelry:
.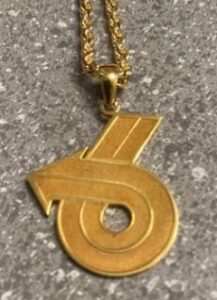 .
Turbo 6 socks:
.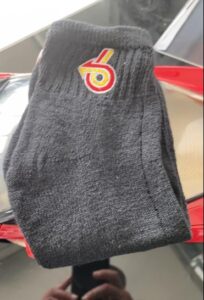 .
Here's some related Buick items if you happen to be shopping for Buick merchandise! (if you can't see them, turn off your ad blocker!)
.