Since Buick sponsors golfing events (the Buick Open, Buick Invitational, etc.), there were promotional golf jackets, windbreakers, coats, etc., available at these events.
Here's a look at some of the Buick clothing that could be had.
.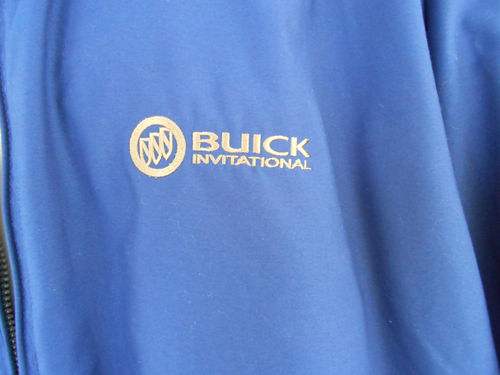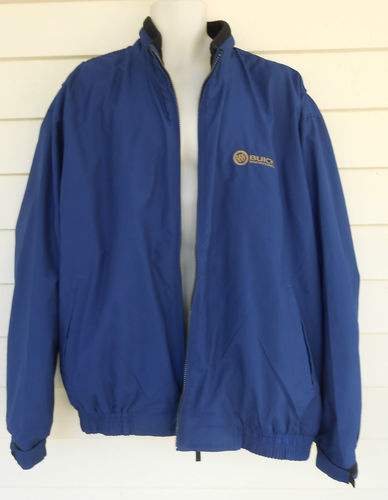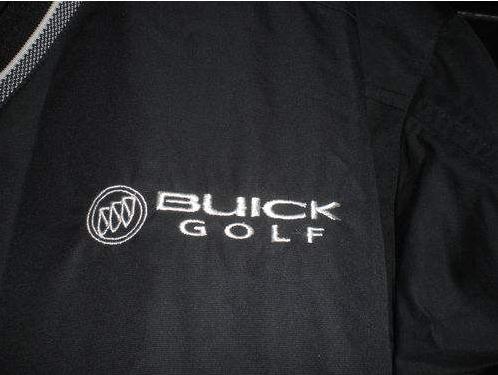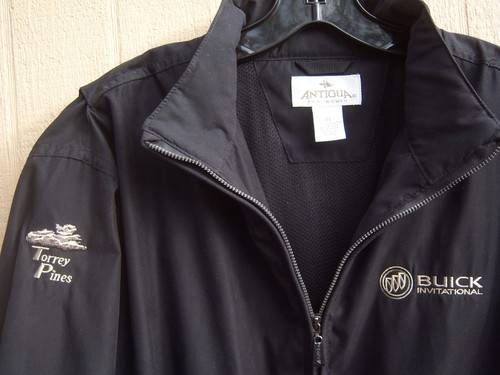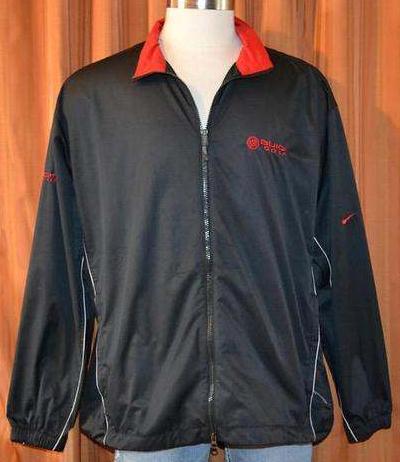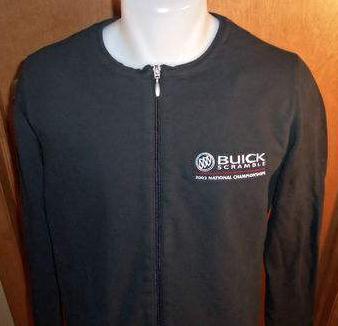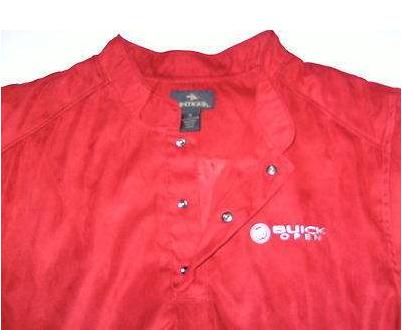 .
Here's some other items if you're shopping for Buick merch:
(if you can't see them, turn off your ad blocker!)
.