The last 2 days we've shown you Vanity License Plates on Buick Grand Nationals and T-types, so we figured we would throw in a collection from some that were on the 1987 Buick GNX.
All from the same owner of the highly sought after 1987 Buick GNX (who apparently owned a few of them!).
We are even tossing in here a custom aftermarket created front license tag for you to see with the Buick GNX moniker on it.
.
[check out the other Buick GNX vanity plates we posted on this site previously]
.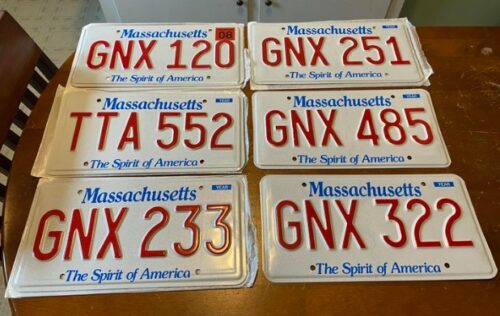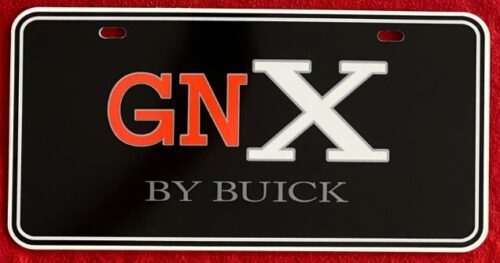 .
Here's some related Buick items if you happen to be shopping for Buick merchandise! (if you can't see them, turn off your ad blocker!)
.