The (10-16) relays (depending on the options you have in your car) in the various Gbody Regals are either controlled by the ECM or via other relays, or manually by your actions of using other components in the vehicle.
Engine management of the turbocharged 3.8 liter engine is dependent upon multiple sensors, relays, solenoids, and switches to function properly.
Not as many of course as the newer vehicles have, but still a necessary and numerous component.
And you should know at least some of this stuff to be able to keep your Turbo Buick running.
(but of course, it will always be here to help you out if you need it later instead of right now!)
We hope you appreciate our efforts to compile all of this data, it took A LOT (a real lot) of hours to accomplish this task!
(and that was just the sensors and relays sections, there's 4 more sections to go!)
This is a new series that will examine all of the relays that are found in the Turbo Regal.
We will cover their location in the Buick Regal, the plugs and connectors used for each item, and all of the wiring (colors and purpose of each wire, where they go, what they do, etc.).
We will supply the useful information you need to know for each of these items.
The purpose here is mainly for part location & replacement or various troubleshooting issues.
The info is mainly for the 1986-1987 models, but some of the items on the 1984-1985 cars are the same.
Also, some of the posts have info for the specific 84-85 versions.
Since the posts are relatively short, we are going to be publishing them 3 times a day (8AM, 12PM, 4PM, EST) until they're all posted.
The series starts today (Tuesday) and will run until Sunday (6 days worth of posts in this category).
Be sure to come back every day (or a few times a day) to learn something new!
(and don't forget you can always "subscribe" to this site to not miss a thing!)
.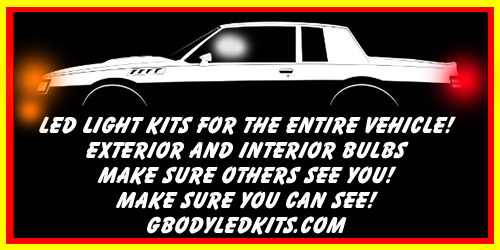 .
If you need the connectors for the wiring should yours be bad, caspers electronics has splices for most of them available.
.
(after published) you will be able to click to any relay page from any other page in this series, for easy access to jumping around to find whatever information you may happen to need.
We are posting them up in reverse alphabetical order (starting with the letter Z and working towards A).
If you're wondering why we are doing it like this, it's so that once they are all published, when you view them via the category list, they will appear correctly in alphabetical order!
.
See ya back here in a few hours…
.
Here's a list of all of the relays in the Buick Regal:
(click the links to go to the one you need info about)
* Air Conditioning Compressor Cutout Relay (A/C Cut-out)
* Blower Relay (hvac fan blower motor)
* Coolant Fan Delay Relay
* Door Lock Relay
* Fuel Injector Relay (aftermarket)
* Fuel Pump Relay (factory)
* Fuel Pump Hot Wire Relay (aftermarket)
* High Speed Coolant Fan Relay
* Horn Relay
* Ignition Module Relay (aftermarket, hot wire kit for coil pack)
* Low Speed Coolant Fan Relay
* Power Antenna Relay
* Power Master Brake Relay
* Starter Interrupt Relay (part of Theft Deterrent system)
* Theft Deterrent Relay
* Twilight Sentinel Module Switch Relay
.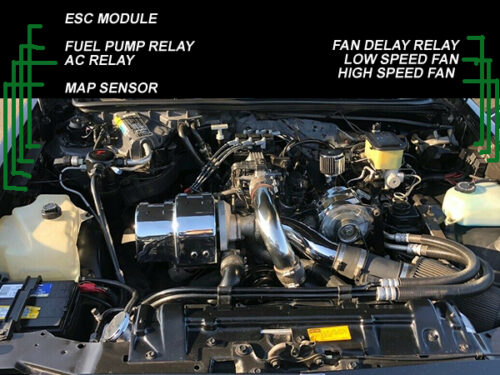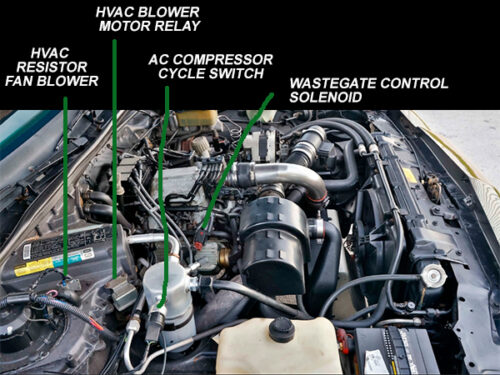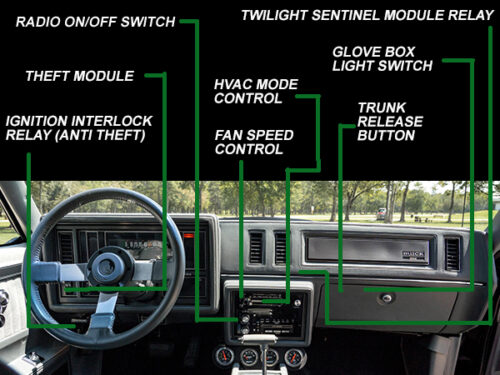 .