Some Buick designed shirts feature a profile of the Buick Regal.
(But be sure to tell the ill-informed that just because it shares a similar look to other Gbodies of this same era, it is NOT a Monte Carlo!)
.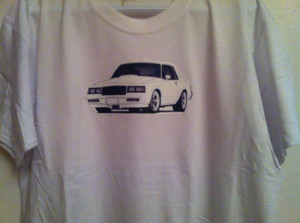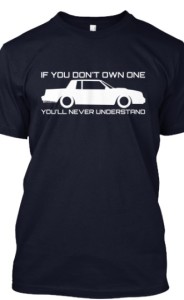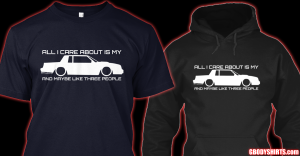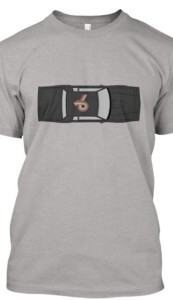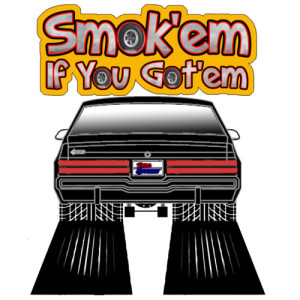 .
Here's some other items if you're shopping for Buick merch:
(if you can't see them, turn off your ad blocker!)
Buick Merchandise For Your Consideration:
.