Of course your office is filled with Buick items, as it should be!
Lots of cool accessories have been made over the years featuring assorted buick monikers & logos.
Ashtrays, rulers, even turbo lamps exist for those who crave all things Buick!
.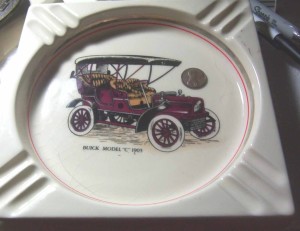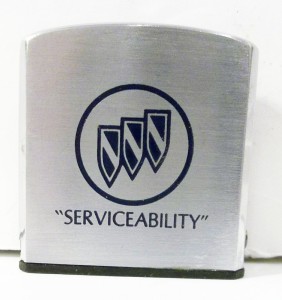 .
Here's some other items if you're shopping for Buick merch:
(if you can't see them, turn off your ad blocker!)
Buick Merchandise For Your Consideration:
.